Xbox One
The Walking Dead: The Final Season
This is an episodic game. You will need to get the base game and all succeeding episodes to experience it as designed.
NA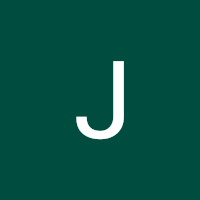 9.00
I finally finished the game I enjoyed every moment of it. The story, voice acting, and gameplay are all great. I loved the ending.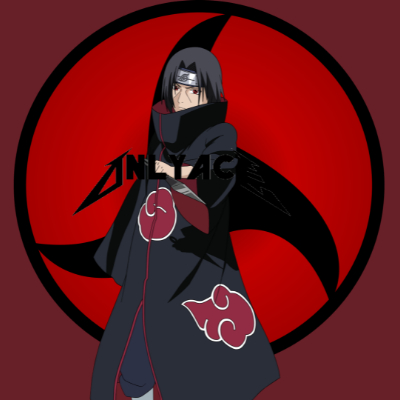 9.20
I don't think the journey ends here tbh but this perfectly wraps up everything.
Aggregate Gamer Reviews
8.50
The Walking Dead: The Final Season has its highs and lows but leaves the player with a satisfying end to Clementine's long adventure. Seeing this young girl change, adapt, and survive so many horrible situations allowed her to endure things that would break others. This last adventure is not an easy one and doesn't offer a completely solid conclusion to Clementine's adventure.
7.60
It is a great shame that the popularity of The Walking Dead games caused the demise of Telltale Studio, by making it overstretch their stuff on endless similar projects. It is very sad that the people who gave their heart and soul in this series are not here to finish what they started. But after all the Fate of Telltale games is fitting to the message of The Walking Dead games, that despite all of our efforts things sometimes don't end as we planned.
7.60
And really, when it comes to any final season of a long-form story that people have invested in for many years – how it sticks the landing can become the be-all end-all. Without delving into spoilers, the final episode of Telltale's The Walking Dead is definitely an emotional roller-coaster with dramatic twists and turns – some of which land, whilst others feel rushed to get things to some form of conclusion. Above all though, it's understanding of the series long history and Clementine's journey make these final moments pack one hell of a bite.