PC - Windows
CHRONO TRIGGER®
Trailer, Gameplay, & Screenshots
Buy now
About this game
Summary
The timeless RPG classic returns loaded with upgrades! Journey to the forgotten past, to the far future, and to the end of time. A big adventure to save the planet, now begins…
Also available on
System Requirements
Minimum
OS: Windows 7/8/8.1/10 (32bit/64bit)

Processor: Intel Core i3 2.3GHz

Memory: 4 GB RAM

Graphics: INTEL HD Graphics 530

Storage: 2 GB available space

Additional Notes: Supported resolutions: 800x600, 1024x768, 1280x960, 1280x720, 1360x768, 1600x900, 1920x1080.
Gamer Reviews
3311 Reviews
8.29
NA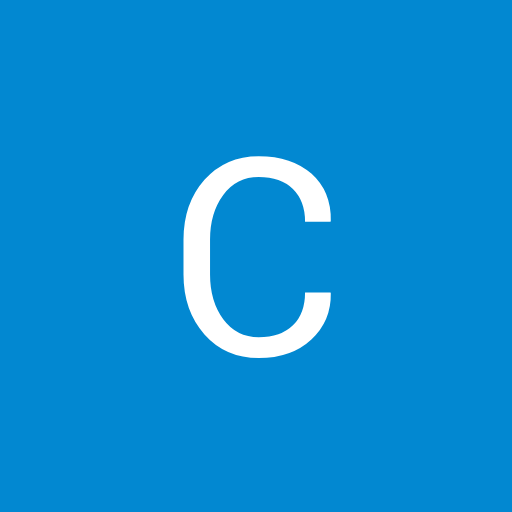 10.00
Chrono Trigger is best described as a videogame epic. People say this was made by a dream team and I find it hard not to believe based on the end result. The game looks incredible for snes with vibrant sprites and locals for each time period. The soundtrack is god tier with each track being incredible and each time I hear them I just want to play it all over again (I have it on spotify). The combat is also great with being able to combine techs with 2 or 3 party members to do massive damage is always satisfying and the boss fights are a genuine challenge unless you come in prepared . While everything else is amazing the characters really steal the show for me and this game gives me a cast of party members only matched by the mass effect trilogy. Each party member has a past that depending on how you play you may never see it. Some moments had me at the edge of my seat and some caught me by surprise and some made me close to shedding a tear, the story like every other aspect has everything. Chrono Trigger is possibly the greatest time traveling story ever told and considering it's relatively short length for a jrpg(35 hours) I have no doubt I will be playing new game plus in the near future. Chrono Triggers is pure gaming bliss
Aggregate Gamer Reviews
6.00
On ne demandait pas la lune, on a obtenu un vieux caillou. Chrono Trigger sur PC ne rend pas une seule seconde hommage à l'original, prenant la version mobile pour la porter (très mal) sur une nouvelle plate-forme. Pire encore que FFVI à l'époque, on sent les contours crénelés d'un travail bâclé qui nous laisse avec un filtre absurde, des tiles 2D qui ressortent trop, une stabilité bancale et un menuing qui va jusqu'à vous ouvrir une fenêtre en dehors du jeu pour changer le nom d'un personnage.
5.00
Un gioco fantastico purtroppo sfregiato da una conversione non all'altezza. Se nel mondo mobile un porting del genere poteva passare semi-inosservato, sulla piattaforma della "Master Race" i tanti difetti tecnici vengono a galla troppo prepotentemente. Un classico da non perdere per chi non ci ha mai giocato, facendo attenzione al prezzo e soprattutto alle patch.