PS4
Red Dead Redemption 2
Gamer Reviews
11437 Reviews
9.16
NA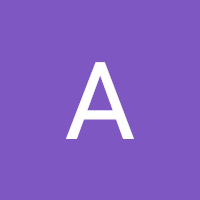 10.00
Perfect. I am in awe in how much details this game has, the story is one of the best I have ever played. The graphics is amazing, the story they put is side characters is so amazing and I love it.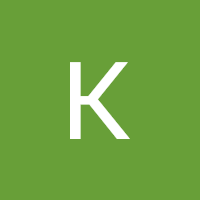 10.00
Finished the story about a week ago. One of the best stories in all of gaming.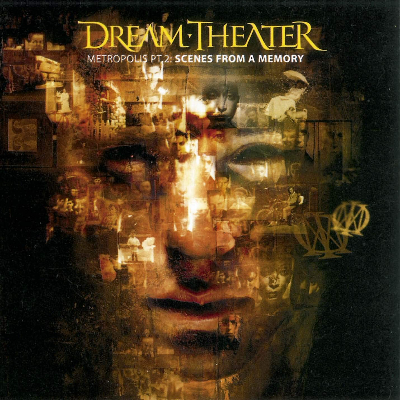 9.80
I played this game blindly, did not even played RDR1 and said to myself "aah it's just another gta-like openworld game" thinking it's from Rockstar who made the GTA series BUT maan i was in awe on how great this game is.
At first you are in a thick white boring snow (i thought this was the wild west?! where them sun at?!) — first thing i noticed after controlling Arthur was the detail on the snow print and the horse, i was amazed how realistic the physics this game has — ANND then i'm hooked.
Fast forward, this is the most immersive open world game i played to date. From the guns to clothes, NPCs to animals, weather and time, soundtrack to score, it is soo detailed that made me think that i am the character inside the game. It is that immersive. You need to eat, drink and sleep like a real human being. Clean your stuff, do chores, take care of your horse and your comrades, upgrade their tents, feeding them and hunting for food and many other things you could do to help the gang. It had tons of mechanics worth mentioning in this review but i leave it as simple as skinning a rabbit.
The pace is of the story is good and i know not all likes it but it's perfect for me, travelling around doing missions or side quests while riding your horse was satisfying, i really loved the scenery and gun fights - well not that hard but it isn't stressing me. RDR2 had a slow pace building up the characters and the world around Arthur, boring at first but you should follow it, don't rush it, just go with the flow and you will understand why Rockstar made it slow. This game has a different caliber in delivering immersion and feeling to the players and really it impacts me on how i view games nowadays. This is one hell of a beautiful game and hoping for a RDR3 to follow.
9.00
The world is just ripe for exploration; it may not be the densest place out there, and I do wish there was a larger emphasis on hunting, but there's still a ton to see and do. With around fifty hours to complete the main campaign, and even more if you do all of the other side activities, a game such as Red Dead Redemption 2 doesn't come around this often. All I can say is wow.
10.0
The phenomenal narrative and performances are emotionally impactful, and the depth of interactivity embedded into the pristinely polished gameplay is nothing short of groundbreaking. Rockstar have outdone themselves with Red Dead Redemption 2 as it ushers in a new era of what the medium is capable of achieving. At this point, I can't wait to start again to explore a different playstyle and especially jump into Red Dead Online.