PS4
Red Dead Redemption 2
Gamer Reviews
47373 Reviews
9.44
9.24

10.00
Maybe the best game I've ever played.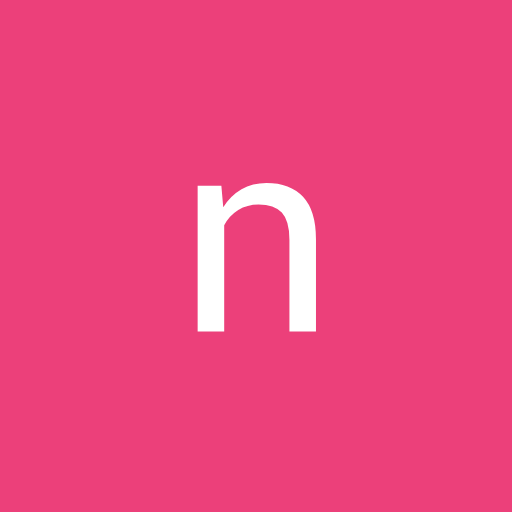 10.00
one of best rockstar games ever
10.00
10.0
That is the asterisk this brilliant game should bear for as long as people feel like talking about it. The people who developed Red Dead Redemption 2--both credited and uncredited--should rightfully feel proud of all they have accomplished. Likewise, they should be afforded the opportunity to continue making games under circumstances more cognizant of, and beneficial to, their livelihoods going forward.
10.0
Rockstar Games has outdone itself again with Red Dead Redemption II. The up-close portrayal of the outlaw Van der Linde gang's unraveling is a compelling companion story that blends seamlessly with the original game, and depth and breadth of the open world is a technical triumph that every gamer should experience.