PC - Windows
Rain on Your Parade
NA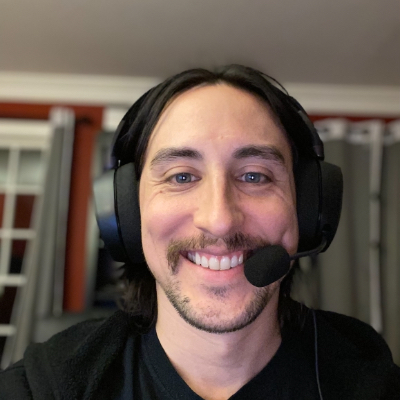 6.00
Charming game with tons of laughs along the adventure. One of this games standout features is the ability for player of all skill sets and ages to enjoy it. It offers a variety of game types (puzzle, high score, monster fight) within to keep it fresh. The story line is light hearted and fun. It even offers a new game plus to provide additional challenge to those hardcore gamers.
Aggregate Gamer Reviews
10.0
Rain on Your Parade is a charmingly delightful blend of puzzle-solving and ridiculous antics wrapped in a unique setting. You'll be the hero, the villain, and mischievous nuisance in this self-aware title, literally bringing the thunder to this cardboard cut-out world.
8.00
Aguafiestas es un juego que nos permite desconectar gracias a su sencillez y brevedad, consiguiendo apelar al placer de la destrucción en cada una de sus variadas viñetas. Aunque no llega al genial nihilismo del título del ganso, «el juego de la nube» resulta mucho más accesible para todos los jugadores al rechazar los componentes de mayor experimentalidad.
8.30
Con una propuesta sencilla pero bien llevada, el diseño de Aguafiestas: Rain on Your Parade se va reinventando para proponer una sorprendente experiencia cargada de humor y diversión. Sin duda un juego completamente recomendable.