PC - Windows
LEGO Batman: The Videogame
Trailer, Gameplay, & Screenshots
About this game
Summary
From the creators of LEGO Star Wars, LEGO Batman: The Videogame brings the one-and-only Caped Crusader to life in a completely original storyline. Players will take control of the Dynamic Duo, Batman (Bruce Wayne) and Robin, as well as bonus hero Nightwing to fight Gotham City's most notorious criminals including The Joker, The Penguin, Catwoman, Scarecrow, and many more. Players can also explore their wicked side and fight their way through the game as the villains, experiencing the game from a completely different point of view with all-new criminal objectives.
Also available on
System Requirements
Minimum
OS: Windows Vista®/XP

Processor: Intel® P3 1.5 GHz or AMD Athlon™ XP

Memory: 256 MB RAM, 512 MB RAM required for Windows Vista®

Graphics: 128 MB with Shader Model 2.0 capability (Shader Model 3.0 recommended)
Gamer Reviews
2194 Reviews
8.29
NA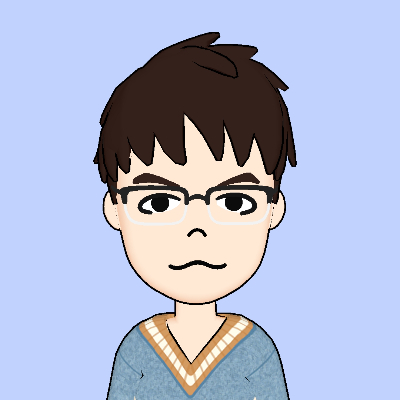 8.00
Played this recently as a couch co-op game. The humour is spot on and the gameplay and graphics holds up well. There are several instances where some jumps are hard to make due to difficult depth perception, but otherwise it was a joy to play.
Aggregate Gamer Reviews
8.00
That the game feels overly familiar is undoubtedly a good thing. Some, more hardcore gamers, might feel after playing the game that TT's magic LEGO formula might be wearing thin since the core gameplay is almost exactly the same (bar the odd vehicle-based mission). For all intents and purposes TT has wrapped a Caped Crusader skin around its all purpose LEGO engine.
7.00
Lego Batman suffers from the same problems as the other Lego games, along with some new ones in the narrative and the lack of online co-op. Hopefully at some point Traveller's Tales will make some real upgrades to the series, rather than just re-skinning it over and over again, but in the end Lego Batman is still a fun experience.
7.70
Whilst it would be nice to see Traveller's Tales move to an upgraded engine at some point in the future, LEGO Batman confirms that we can stomach at least another couple of titles before the shift in technology. It's not quite as deep as the Star Wars variants, and offers little of the set-piece puzzling that Indy championed, but in providing a unique storyline and championing fan service above all else, it manages to carve out its own place in the LEGO stable.