7.50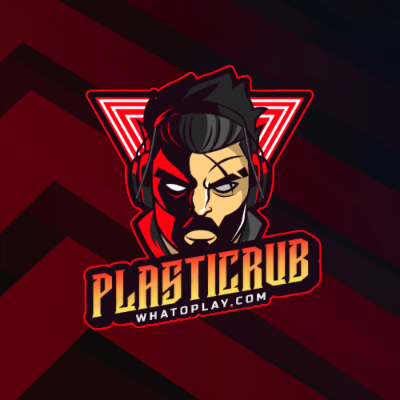 7.50
I've been a fan of monster-hunting games since the PSP era and Dauntless is a good addition to the genre. Despite having similarities to other games in the genre like Monster Hunter, Dauntless still has something to bring to the table. The action is fast paced and the islands where you hunt aren't that huge so you don't have to spend a lot of time tracking the behemoths. The graphics are easy on the eyes, its "cartoony" look is reminiscent of games like Fortnite. The monster design are also awe-inspiring and you can tell the designers really took their time. Another good thing about this game is that it's FREE, and it's in no way pay-to-win. Most of the micro-transactions are just in the form of cosmetics like equipment dyes and skins. Despite all these good points, the game also has it flaws. The monsters aren't really balanced, Terra-type behemoths are easier to kill compared to Shock-type and the average kill-time for each boss is too long and repetitive at times. Also, It suffers from a lot of bugs like disappearing quests and parties after a hunt and random server disconnections which gets annoying after a while. There's certainly a room for improvement and I am excited for what the developers have in store for this game's future.
Aggregate Gamer Reviews
9.00
If you're like me, a person who's aching to find an honest to goodness monster hunting game on the PC platform, Dauntless is definitely one of the titles you should sink your time and money if you have some lying around. I am looking forward to the game's future.
9.00
Dauntless has plenty of room for growth, but it's already one of my favorite free-to-play games. I initially overlooked Dauntless as another Monster Hunter clone and I was wildly wrong for thinking that. Whether you're a newcomer to the genre or just looking for an alternative while you wait for Iceborne, you can't go wrong with Dauntless. As the West's first foray into the monster hunting genre, Phoenix Labs' Dauntless is an absolute triumph.
8.50
Dauntless is a surprising achievement not only for its insanely fun and accessible monster hunting action, but also for its seamless cross-platform multiplayer and non-intrusive free-to-play mechanics. Removing much of the supporting systems' complexity from games like Monster Hunter leaves a core that's immensely fun to dive into for quick sessions or hours on end, even if the depth outside of combat and crafting is occasionally lacking.