iOS
Hearthstone: Heroes of Warcraft
Gamer Reviews
68825 Reviews
7.27
8.60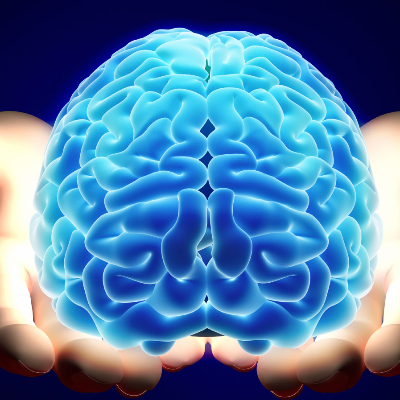 8.60
I know much has been made about this game in the recent months however, I will be attempting to review the game in its current state while trying to remain as apolitical as possible. First as a card game, it is quite accessible. The complexities of the game are relatively simple compared to other card games. Second, by itself there are many things that could be done in order to make the game more enjoyable. The biggest thing that can be done is provide players a better way in which they can obtain more card pack. This is one of the biggest things that makes people not want to get involved and form my understanding, considering I only started playing February of this year, opportunities have been decreasing. This is a game that will require quite a bit of investment to get into but once you get yourself situated there is quite of bit of fun to be had. I think this particular update has breathed new life into the game because more classes/decks are viable and so the game seems to be in a balanced state. This is unlikely to stay the case considering that a patch is eventually inevitable. That being said, if you manage to play the game while it is in a state like this, I would highly recommend getting involved and enjoying your time with it. It like many other games benefit from playing with friends as it makes certain questing easier and sometimes mutually beneficial. On a technical side, the game seems pretty optimized to mobile and I have only encountered a few hiccups over the half a year I have been playing the game. Overall, I would highly recommend this game for those that like card games but as looking for one that is not as overly complex as games such as MTG.
Aggregate Gamer Reviews
9.30
Hearthstone is a super robust and utterly excellent virtual card game. The main gameplay is incredible, it will steal you away for hours and leave you wanting more, more, more. The touches on top of this (including deck building) add a degree of depth that caters to the hardcore. The end result is something utterly compelling that is incredibly well presented, making it highly accessible. However this presentation is never a sacrifice, you still have all you need for a complex and enjoyable experience.
10.0
Hearthstone is easy to play, yet it delivers an astonishing breadth and depth of strategy. If you're looking for a fascinating, involving and highly addictive cerebral gaming experience, there are few finer than this.
9.00
In short, Hearthstone is borderline alchemy, turning physical systems into digital gold.