Gamer Reviews
1495 Reviews
9.01
7.97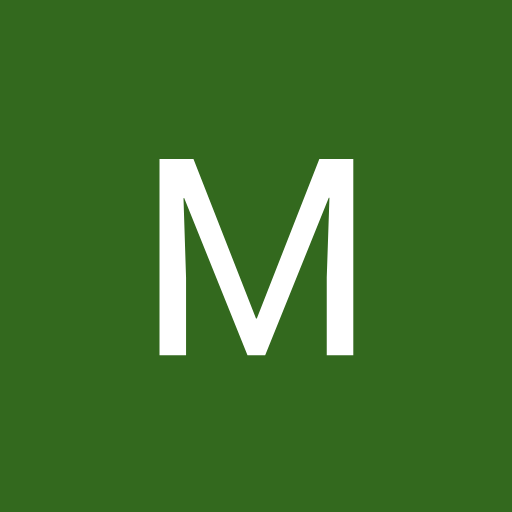 9.50
Amazing game .. tbh the story was a little confusing at the start even at the end it was still the same .. anything else in the game was perfect, the controls are very easy to learn . Also the graphics and the Destruction that you can do is quite amazing so by the end of the game you will like the gameplay of it and you want regret Playing it Like me.
Aggregate Gamer Reviews
8.90
Even with its imperfections, the incredible design, storytelling, and gameplay chops on display boil down to this: Control is the best game Remedy has made, and it's one of the most unique narrative action games out there. It's visually jaw-dropping and the superpower combat is entertaining as heck, but it's the paranormal adventure and stylistic choices that really make Control sing. Those already on board the Remedy train are going to be googly-eyed with love, but this is a provocative and cerebral story set to crown Remedy with superstar status.
8.00
Control continues the basic formula that Remedy Entertainment has been playing with for all these years—third-person action with a hint of unreality—but it feels like the studio has reached its final form. The Oldest House, a vast structure of brutalist architecture and collection of powerful paranormal objects, allows Remedy to play with new ideas and variations on traditional gameplay, breaking up the shooting and superhuman powers with games of red light/green light and journeys through Alice in Wonderland-style mazes.
7.50
While Control doesn't exactly stick the landing on its ambitious mind-bending sci-fi story, there's still plenty to enjoy. Remedy creates one of the most well-developed worlds ever crafted for a video game and takes the opportunity to learn from their past and craft their most well-rounded gameplay experience to date.