Gamer Reviews
7253 Reviews
8.73
NA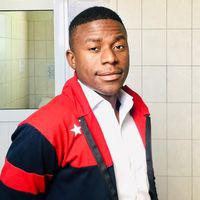 7.00
O jogo é sensacional, me traz lembranças do Remember Me, o dificuldade do jogo é muito bom.
#CONTROL
9.00
Great story, really flashy graphics and satisfying combat are some of the features of the game. If there is something clunky about it, I would say it's lacking some in animations, as they feel like they are not interacting with the environment. The sounds and music are really good, really immersive. Recommended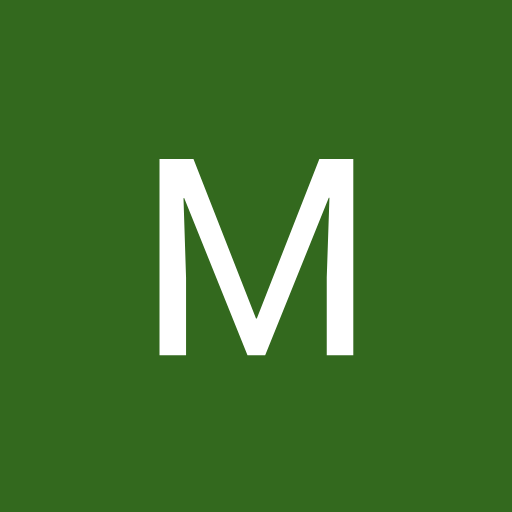 9.50
Amazing game .. tbh the story was a little confusing at the start even at the end it was still the same .. anything else in the game was perfect, the controls are very easy to learn . Also the graphics and the Destruction that you can do is quite amazing so by the end of the game you will like the gameplay of it and you want regret Playing it Like me.
Aggregate Gamer Reviews
8.75
Control is a pretty impressive third-person action romp that's held up by a far-out story, strong visuals/audio, and a reliance on telekinetic powers that make combat and exploration all the more interesting. Jesse's first day as Director of the Federal Bureau of Control is filled with likable personalities, challenging enemy encounters, clever puzzles, and paranormal mysteries. All of these elements combine to give gamers one of 2019's most engrossing single-player adventures. Technical issues aside, Control is another top-notch Remedy experience.
8.80
Control is set in an engrossingly weird paranormal world that I couldn't help but explore. Jesse's versatile psychic skills and main weapon make for thrilling ranged combat. And thanks to a strong supporting cast, a well-written script, and plenty of intriguing breadcrumb trails, I've thoroughly enjoyed my adventure through the shifting rooms of Oldest House. Jesse's personal story feels like an afterthought next to that, but there's enough to Control's world that I remain invested in uncovering every secret, even though the story's over.
9.00
Quantity does not equal quality but upping both at the same time is an elusive task that many developers don't quite nail. The uncanny story only gets better for those who delve into its extensive pieces of lore. Its combat is inherently energetic and gratifying and more so once you combine different abilities and play it at faster speeds. From its narrative to its world to its puzzles and combat, Control intrigues its players and invites them to think and rewards them handily for doing so; a true remedy for overly linear and coddling game design.