PC - Windows
Transformers: Battlegrounds
NA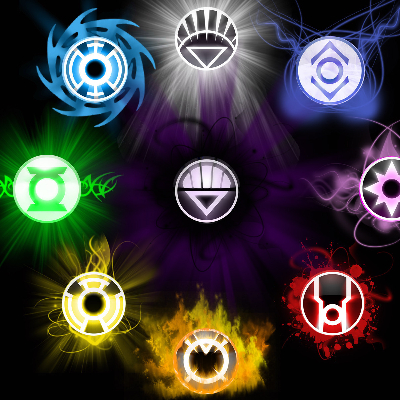 6.00
It is a fun turn based strategy game but the features are lacking. You can only play a set number of characters per mission and other than the main story, arcade mode does not seem worth playing. Characters only transform when they are dashing. Graphics, music and sound effects are outstanding and compliment one another really well but I really wish they added something more to the gameplay like editing character stats or outfits.
Aggregate Gamer Reviews
8.00
Obviously, this title doesn't feature the same level of content as an X-COM game, but for younger players looking to try a new genre, this provides a great introduction - and it'll even keep parents on their toes too, as it's no walk in the park. It's great to see Transformers videogames back again, and after playing around with Battlegrounds, I can't wait to see what's in store next.
6.50
Takže nakoniec to nebolelo a rozhodne je Transformers: Battlegrounds skôr príjemným prekvapením. Má svoje chyby a nedostatky, hlavne herná náplň kampane mohla byť variabilnejšia a nie väčšinou len o tom istom cykle behania do cieľa a súboja s bossom. Ale je to veľmi príjemná vstupná brána do žánru aj pre mladších hráčov, ktorí ťahovkám neholdujú.