Gamer Reviews
1955 Reviews
8.05
NA
8.50
*work in progress* x)
i might change the rating once it's finished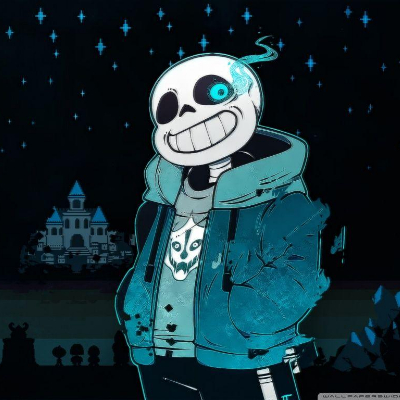 10.00
9.10
im playing overwatch 2 years ago, and i found my home for 1 years, this game teach me how to communicate to other, meet a lot of news people online, and even we can meet offline and hang out together
okh yeah, the promotion video and short movie that this game have on YOUTUBE, is freaking good, i still rewatch it until know, and recomend people to watch that if they want to play overwatch
Abaycoyboy#1849
come add me if u wanna play with me
the game its self is really fast and have a great gameplay
Aggregate Gamer Reviews
9.80
To sum it up, Overwatch is absolutely deserving of the majority of the praise it's receiving. Some people will be turned away by just how much hype has surrounded the game as they have been burned by over-hyped games before, but Overwatch has objectively proven itself to be a great multiplayer shooter.
8.80
Crucially, though, unless Blizzard do something drastically wrong, Overwatch is only going to get better. It'll need new maps eventually, preferably before the current 12 get stale, and there are plenty of tweaks and alterations that it could benefit from. Whatever happens in the future, what Overwatch offers right now is an excellent start.
9.00
These days, it's not enough for a new IP to simply innovate with slight tweaks and changes to a tired, albeit safe formula. With Overwatch, not only has Blizzard made a game that is fun at its core, they look poised to lead a new wave of other similar first person shooters to come. This, to me, is the mark of a true game-changer.