Xbox Series X
Rogue Company: Ultimate Edition
NA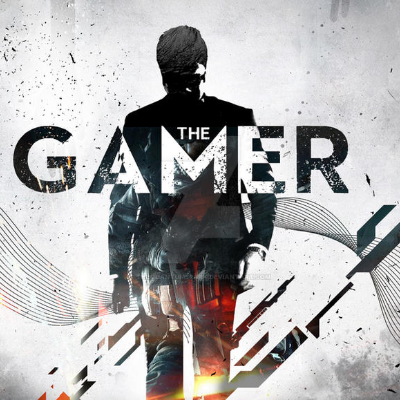 8.50
Free to play, hero based, third person shooter. It has very unique heroes, with different roles and play-styles. Solid gun play and good fun.
Supports up to 120 fps on Xbox Series X which is a game changer if you can enable it.
NO pay to to win mechanics and very good support, plus many options for customization purchases complete the deal for me.
Really enjoy this and usually i do not recommend or even play free to play games in most cases. This has won me over so i do recommend to try it.
The Ultimate edition costs money in order to unlock characters (Rogues), but the base game is totally free and Rogues can be unlocked by in game earnings.
Aggregate Gamer Reviews