Xbox Series X
Marvel's Guardians of the Galaxy
NA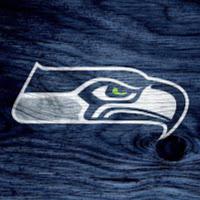 9.00
Guardians of the Galaxy is a fantastic game for fans of any gaming genre. This game has smooth gunplay, interesting character upgrades, as well as a phenomenal story. For fans, like me, who enjoyed the two movies will love this game.
Aggregate Gamer Reviews
8.00
While elements of the game may frustrate some players; the winning storyline and highly-detailed locales with numerous opportunities to customize and explore make this one of the better Marvel-based games and one that fans will not want to miss.
8.50
Sure it has some cumbersome combat and awkward glitches at times, but it hits on so many other levels it is easy to forgive some of its shortcomings. This is the kind of game fans of Marvel have wanted. A solid single player adventure that focuses on the characters and tells a superb story at the same time. Toss in the cameos and the gorgeous visuals and this is a game nobody should pass up. I truly think this is one of the best Marvel games to drop, especially since the MCU started.
8.00
Marvel's Guardians of the Galaxy nicely balances a goofy, action-filled adventure with some genuinely heartfelt story moments, and the choices you're given can add some surprising personal twists to your particular playthrough. Its combat and level design are relatively simple if still consistently entertaining, but it's the relationships and banter between its characters that keep everything fresh as they evolve.