Xbox Series X|S
Marvel's Guardians of the Galaxy
Gamer Reviews
2121 Reviews
9.54
NA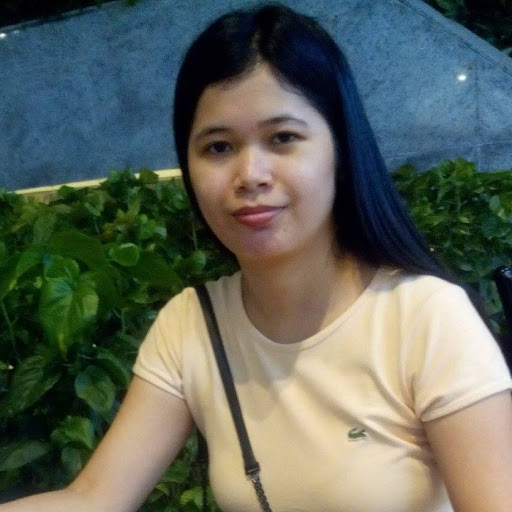 8.50
I am so glad that this was my first marvel game cause this game has everything that I want in a story driven game. It has a great story, wonderful characters and a simple yet fun shooting gameplay.
I was quite scared to dive into this game at first since advertisements about the game mentioned that your actions can affect your teammates and how they see and act toward you. After beating the game I can say that it isn't really all that serious. It just changes a few dialogues between characters but it does not bring drastic changes to the story.
Let's start with the controls. The controls are simple but at times it can be confusing. I end up using my own skills instead of my ally commands at times.
Now to sound. The sound in this game is fantastic. Not only does it have great soundtracks when you are exploring the different worlds but when you are in team rally mode, you get to listen to some of the best songs in the early 70s and 80s.
The graphics are excellent as well. A good example is when you get to meet Lady Hellbender and visit her domain. Everything else just sticks out and becomes memorable.
As for the story. I do not want to spoil it. It has an interesting twist.
All in all, the game is worth playing. It's on Game Pass, so there is no excuse for you to not try it.
I gotta say that this game really lived up to my expectations. I had so much fun playing the entire storyline, although linear. Hearing those ridiculously weird dialogs from the Guardians sometimes cracks my head off. I am pretty much entertained with everything. The dialogs, the storylines, the music(which really gave me that vibe), the graphics (which really is a next-gen game), and most importantly the mechanics. The mechanics are actually the main reason why I loved this game so much. It has some fluid animations and a unique hack and slash-type combat where you control Peter Quill while giving commands to your teammates in real-time. Although you can't control the other guardians, it still gave me that sense I am playing an "RPG" like themed sometimes. The huddle-up feature also stepped up the fighting sequences in my opinion. I really love how the music perfectly cues every time a huddle-up was done. The combat particles were too flashy and awesome as well. The story of this game is actually way better as compared to Marve's Avengers game. This game doesn't feature any microtransactions, just pure linear story mode, fun and engaging combat while listening to their dialogues. This version of Marvel's Guardian of the Galaxy actually redeemed the MCU's version. I honestly hated the MCU's version after the Infinity war but then this game lit up the path for me to love them again. I was hoping to see more actions in future Marvel games.
VISUALS
Artistry: 12/12
Technical Merit: 8/8
SOUND DESIGN
Music: 12/12
Sound Effects & Vocals: 8/8
INTERACTION
Control & Interface: 8/8
Player Agency: 8/8
Accessibility: 4/4
MECHANICS
Feedback & Fun: 10/10
Depth: 3/5
Variety: 3/5
CHARACTER
Narrative: 8/8
Heart: 5/6
Originality: 6/6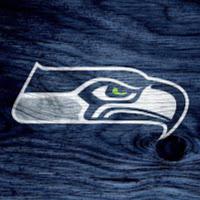 9.00
Guardians of the Galaxy is a fantastic game for fans of any gaming genre. This game has smooth gunplay, interesting character upgrades, as well as a phenomenal story. For fans, like me, who enjoyed the two movies will love this game.
Aggregate Gamer Reviews
8.00
Marvel's Guardians of the Galaxy nicely balances a goofy, action-filled adventure with some genuinely heartfelt story moments, and the choices you're given can add some surprising personal twists to your particular playthrough. Its combat and level design are relatively simple if still consistently entertaining, but it's the relationships and banter between its characters that keep everything fresh as they evolve.
8.50
With a good majority of abilities locked away for over half of the game, the true potential of the Guardians is kept at bay for far too long, and the experience suffers. This game is at its best when it's over the top, and it eventually gets there, but not quickly enough. The training wheels are on for half of the game. A lack of polish across the entire experience also hurts. Some animations are a bit jumpy, specific gameplay mechanics like sliding don't offer much precision, and combat's framerate can be rough at times.
8.00
Despite some issues with bugs and shooting that could use a little more weight behind it, Marvel's Guardians of the Galaxy tells a fantastic story that kept me glued to my seat until the very end. An excellent voice cast, killer 80s soundtrack, and strategic combat sweetened the deal. Anyone looking for a fun action game should consider checking it out, and for fans of the Guardians, this is an absolute must-play.