NA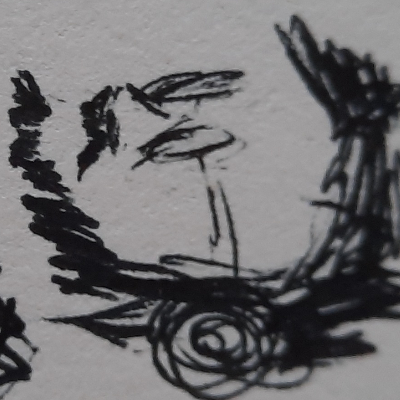 8.00
Really good game ! Yakuza like but also quite different
Dont have bad things to say
Aggregate Gamer Reviews
8.00
Judgment is a great spin-off of Yakuza, and is an excellent starting point for those interested in the series. However, the new detective elements don't go as far as they need to and end up feeling like scene dressing.
7.50
A solid spin-off that capitalizes on the studio's strengths, but ultimately relies on its formula too much. Add in half-baked detective mechanics and Judgment doesn't realize its concept's potential.
9.00
If you've never played Judgment before, what are you waiting for? The remaster is one of the best next-gen exclusives to play right now and has never looked better. If you've already played it, it may be hard to justify the price tag at this point, but the substantial upgrades ensure it's the best the game has ever been. There's nothing in the way of new content outside of all previously released DLC, but Yagami's adventure is just as compelling and original as it once was.