Xbox Series X
HALO Infinite
Gamer Reviews
1150 Reviews
9.26
NA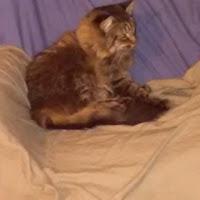 1.00
9.50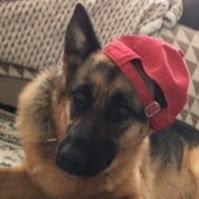 9.30
Halo infinite is a game that has great combat and gameplay that isn't afraid to rely on it. In the campaign you are dropped in this open world with targets and you can choose when to do them in what order and how you will approach the task at hand. There is a lot of weapon diversity and a great addition to halo in the grappling hook which is not only fun but also extremely useful. What's holding this back from being a true masterpiece is the lack in enemy and area diversity which can both be a bit repetitive at times. The targets which are like boss battles are really fun to take down as are the fob's however most bosses feel like regular enemies with the only difference being they have a health/shield bar and a name. The campaign took me about 20 hours to complete if you don't get sidetracked and stick with the main story you probably will complete it a lot sooner. The multiplayer feels really polished and makes full potential of halo's amazing combat gameplay. I can go on and on about the multiplayer but I barely have any suggestions to make other than improving the matchmaking system.
8.00
It was as though 343 had succumbed to rampancy, crowding its action with fragmented characters and diverting into muddy tributaries of plot. With Halo Infinite, the studio seems to want to break the cycle and start afresh. The irony is that it has done so by drawing closer to the past.
8.50
W przypadku nowej produkcji Sony pewnie wielu z Was zadawałoby sobie pytanie, czy kampania na kilkanaście godzin w porywach plus dodatkowy czas, który można spędzić w otwartym świecie, warte są swojej ceny. Game Pass rozwiązuje ten problem – nawet jeśli nie łapiecie się na mityczne 4 zeta, to kilkadziesiąt złotych, jakie normalnie kosztuje ten abonament, dalej jest szokująco atrakcyjną ofertą. A przy okazji zdążycie jeszcze w ciągu miesiąca przejść całą serię. Na Waszym miejscu bym się nie wahał – bo co niby macie do stracenia?
9.00
Thanks to a stellar campaign that recapture the essence of Halo while also redefining the series' long-standing formula, and an insanely addictive multiplayer component that has all the pieces in place for improving even further as time goes on, Halo Infinite is one of the series' best outings in years, if not ever.