Xbox Series X|S
HALO Infinite
Gamer Reviews
3038 Reviews
9.53
NA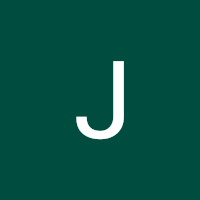 7.50
I finished the campaign and I enjoyed it. I wouldn't say it's my favorite campaign out of the halo games but it was still fun to play. The open world was a fun edition even though the side content is very basic for open world games.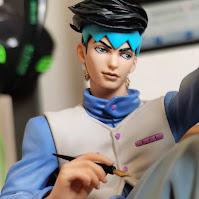 9.00
Nuff said in the title for the campaign, but on the multiplayer side of things, it's not so good. It has had barely any content for the last few months and has been broken for a long time (fixed now, but it took very long to happen) so for multiplayer I think the game is a 7, but the campaign is a 10 which halfway to that is a 8.5, but because I love the campaign that much, I'll give it a 9. Thanks for reading.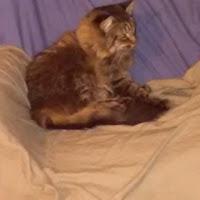 1.00
8.50
Halo Infinite does a great job of nailing what makes Halo work so well while expanding the gameplay, adding in new elements like an open world and new armor abilities. The core experience can still be found in the linear style levels you'll come across so there's something for new or returning Halo fans. The Multiplayer itself is fun but does seem feature lite while in its "beta" phase.
10.0
Halo Infinite is familiar yet fresh, traditional yet novel — it's everything a veteran or a new player could ever want from a Halo campaign experience, and I can't recommend it enough. After spending a week with it, I can say it. combined with the free-to-play Halo Infinite multiplayer experience that recently launched on Halo: Combat Evolved's 20th Anniversary, makes for one of the best Xbox games ever made.
9.00
If I had one piece of advice for people on the fence with Halo Infinite, it would be to not worry about the open world and embrace how it's handled here. I was incredibly worried at first that 343 wouldn't be able to resist the siren's song of other major publishers, but the restraint here is appreciated. This is an extremely 2021 Halo, and I think it's going to win over both lapsed players and diehards.