Xbox Series X
Forza Horizon 4
NA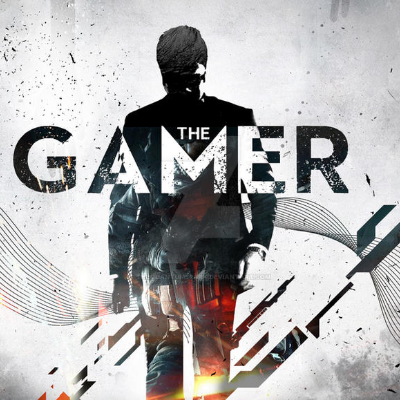 10.00
Perfect game.
Beautiful graphics, 4K 60 Fps on my Xbox Series X. This games looks and runs smoothly. Pure joy.
Great single player experience and even better multiplayer. Many things to do and grind for, excellent support from the developers and frequent updates.
It is somewhere between a simulation and an arcade racing game and that is perfect for me. I rarely play racing games but this i cannot stop playing...
Aggregate Gamer Reviews