Xbox One
What Remains of Edith Finch
Gamer Reviews
5745 Reviews
9.57
NA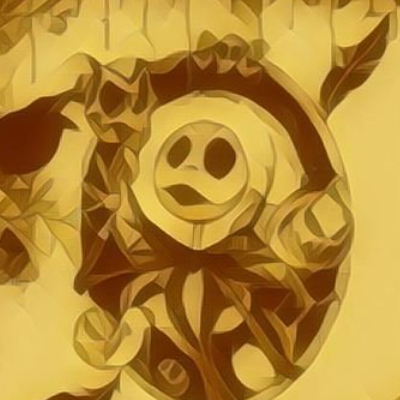 9.50
I basically never play story games, but What remains of Edith Finch really got me.
It's a story about you, visiting a house you grew up in. With all the past story and Secrets, it's the story about.
The house History
Family history
How your family got affected by it
There are 12 Finches in the game, with each one having a bad history and a story ending.
This game really got me emotional. The music in this game really fits with what's happening. Background music on the main menu is super sad but nice at the same time.
The more you get into the game, you'll figure out more about the story. Most of the finch's have an insane imagination. Most of them are extremely talented with painting.
It's really worth every buck, for a short, sad story. It only takes 2-4 hours to finish the game. To make it more special, it's best if you play it at night.
Not only that, but it gives you 200 g point for just completing the game. There's 1000g, points to collect.
Best story game I've ever played, and I barely played any.
Aggregate Gamer Reviews
9.50
What Remains of Edith Finch is one of the most creative and brilliant uses of the video game medium despite not being super "gamey".
9.00
After Edith finishes reminiscing, the text whooshes up the fireplace. A neat bit of animation at first, what it really shows is that her words are one with the house. They build her memories, construct the past around your ears while the portraits on the walls and the book titles whisper the anecdotes she doesn't mention. The Finch home doesn't have secrets anymore. But it'll always have those personalities waiting inside.
A singular work of brilliance, What Remains of Edith Finch is one-of-a-kind; a real breath of fresh air that serves as a welcome reminder of video games' capacity to surprise and tell incredible stories. Stunning.