Xbox One
Tomb Raider: Definitive Edition
Gamer Reviews
49640 Reviews
9.19
NA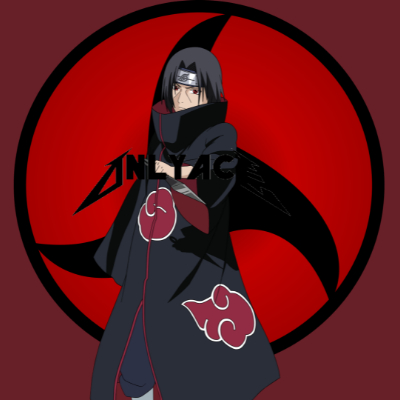 7.90
Doesnt feel normal in the case of the other games but Its good that there taking a step into the future.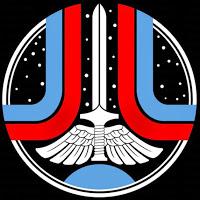 8.00
A gripping reimagination of Lara Craft, bolstered by terrific gameplay. A great adventure filled with variety, cool environments, and gritty action. Just the right length in terms of balancing story versus open world exploration.
Aggregate Gamer Reviews
8.00
What's most remarkable about Tomb Raider is how its many elements so perfectly complement each other, so that no matter which activity you're currently engaged in, you're fully invested. ...Tomb Raider is a great reinvention of this enduring franchise that made me eager to see where Lara goes in her future.
9.40
The amount of work put into offering next-gen consoles an upgraded Lara Croft makes the Definitive Edition much more than a simple cash grab. One of the pinnacles of last-gen gaming is presented as one of the best looking games on offer for your new console if not one of the best looking games you've ever seen, period. Perhaps not worth the full price tag if you've already played it there is no doubt that if you missed it on round one that it's better than ever now and worth every penny.
8.00
The Definitive Edition's most obvious drawback is its price. At the time of release it will cost you almost three times more than the last-gen or PC versions. ...Tomb Raider is a great game and if you've never experienced it before, it's certainly worth picking up a copy, but it's hard to unreservedly recommend the Definitive Edition at full price.