Xbox One
Tom Clancy's The Division
Gamer Reviews
2610 Reviews
6.79
9.20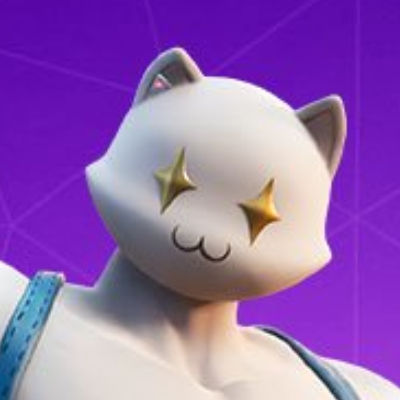 9.90
OMG i never played this game before i will download right now. and it requires ultimate, gold and follow me on whatoplay.
Aggregate Gamer Reviews
7.00
Tom Clancy's The Division is a game that demands to be played with other people. It's biggest gameplay flaws are forgivable once you add a friend into the mix, but as a solo experience it can be an exhausting grind with little in the way of rewards or satisfaction. Fans of shooters with RPG elements like Borderlands and Destiny will no doubt want to give The Division a look, but make sure you've got some buddies to come along with you for the ride.
7.80
With enough content to keep players busy for a long time, and a support plan from Ubisoft that should see the shelf life extend long past just the release window, you'll likely be playing The Division for a while. Control issues aside, if you're itching for something to get you away from Destiny then this could be the game to do it.
6.70
There's definitely some decent meat to chew on in The Division, but it's usually surrounded by too much gristle to enjoy it for long. Both in combat and out, there are some clearly good ideas, especially the tense and dangerous Dark Zone. But they're not spread evenly or interwoven cleanly enough to form a cohesive, consistently enjoyable loop.