Gamer Reviews
9087 Reviews
9.00
NA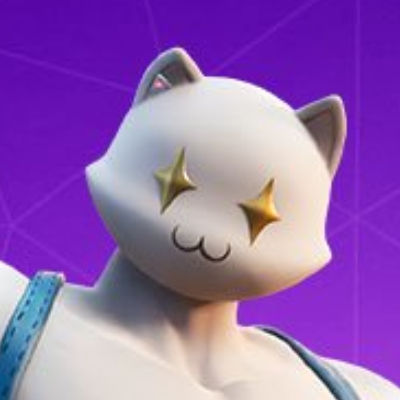 9.50
it's better than the first one and thank you
for y'all for clicking the like on my profile
and guys i went to lever 20 and i owned monarch this is the best day ever
Aggregate Gamer Reviews
7.00
The end result is a collection of fantastic mechanics across its campaign and its multiplayer that often feel hamstrung by difficult to understand design choices. There's clearly more here than before, and the package is offering something more "complete" by today's standards. But Titanfall 2 throws the series' dynamics off enough to make for something that just doesn't quite click together as well as it did before.
9.00
Its praise is well-deserved, and it's apparent that a lot of heart and soul were poured into it. Don't hesitate to pick this one up, folks. Everything that makes a shooter fun - mobility, action, and a sense of empowerment - has been perfected here, and we're already waiting to see what Respawn does next.
9.00
An explosively amazing campaign, the same solid multiplayer with new modes and mechanics, lots of customization and excellent performance - Titanfall 2 is a keeper.