Gamer Reviews
9100 Reviews
9.01
NA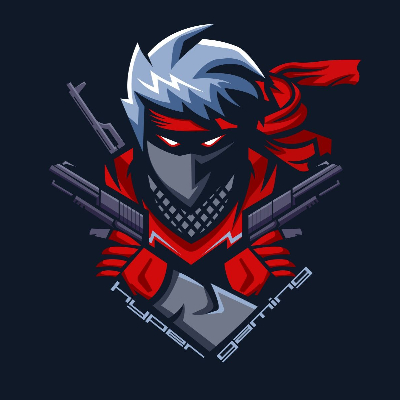 8.40
Titanfall 2 is my favorite shooter videogame ever made. It has a lot of cool and unique mechanics to give like 'driving' a titan and parkouring through the map. It has a different variety of titans and loadouts [ In the multiplayer mode ] as well as boosts and guns. It's a really good game and I deffinetely recommend it!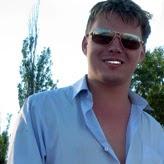 10.00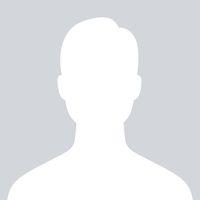 9.00
Although Titanfall 2 is an advanced movement shooter that most people in the gaming community hate Titanfall 2 is the original and one of the only ones to do it right. The first Titanfall's story in my opinion didn't live to its full potential especially since you needed to be online to play it, and overall the story wasn't all that good. But the 2nd game's story was fantastic.
Aggregate Gamer Reviews
7.00
The end result is a collection of fantastic mechanics across its campaign and its multiplayer that often feel hamstrung by difficult to understand design choices. There's clearly more here than before, and the package is offering something more "complete" by today's standards. But Titanfall 2 throws the series' dynamics off enough to make for something that just doesn't quite click together as well as it did before.
9.00
Titanfall 2 is one of the most joyful gaming experiences of the year. There are lots of games with heart and excitement, but Titanfall 2 manages to combine almost everything that was a strength for the first entry and build on it with loads more personality.
9.00
Kalau kamu gemar dengan genre FPS, serta ingin permainan yang cepat, unik, dan melibatkan aksi robot besar, maka Titanfall 2 sebaiknya menjadi game incaranmu selanjutnya. Meski game ini dirilis di antara Battlefield 1 dan Call of Duty: Infinite Warfare, Titanfall 2 adalah sebuah FPS yang tidak kalah menarik.