Xbox One
The Witcher 3: Wild Hunt
Gamer Reviews
3885 Reviews
9.11
NA

10.00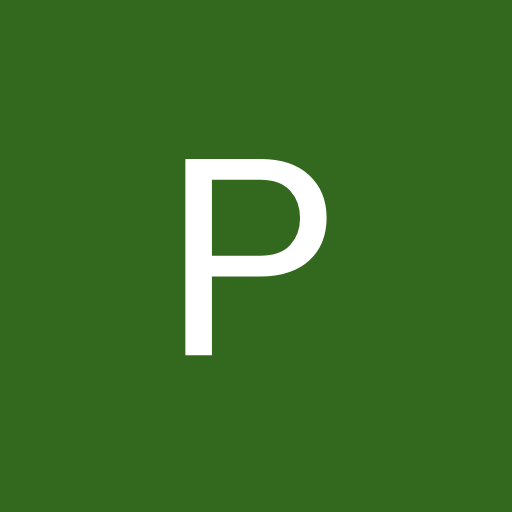 10.00
This stands above all other games in this genre. The details from individual NPC personalities to engaging and difficult choices really make this a mist play game. The Witcher 3 deserves the highest of praise.
Aggregate Gamer Reviews
8.00
The result is still a game that often feels like a stunningly confident, competent shot across the bow of the open world genre, folding in an incredibly strong narrative and a good sense of consequence to the decisions that present themselves throughout, presenting a fun bit of combat creativity into a genre that desperately needs it. With that going for it, The Witcher 3 is a great game though it isn't a classic — and it can carry a somewhat qualified recommendation.
9.00
The Witcher 3: Wild Hunt is a stupendous achievement for CD Projekt Red. This is a studio rich in love for the RPG genre, and it shows. With each consecutive release, their craft has been finer and finer tuned. If Wild Hunt is any indication, the next game from the Polish band of gamers will be something to behold. Most of you are probably already playing Wild Hunt and loving it. ...This is not one you want to miss. The Witcher 3: Wild Hunt an absolute classic.
9.50
Even without the promise of future content that's already been revealed through the game's $24.99 Season Pass, the game is large enough to support hundreds of hours of play. It's easily one of the most fully featured RPGs sitting right next to Dragon Age: Inquisition. In a world with post launch DLC that promises to enhance the core experience, Witcher 3 can get by completely without it. Kudos CDPR.