Xbox One
The Witcher 3: Wild Hunt
Gamer Reviews
86129 Reviews
9.58
NA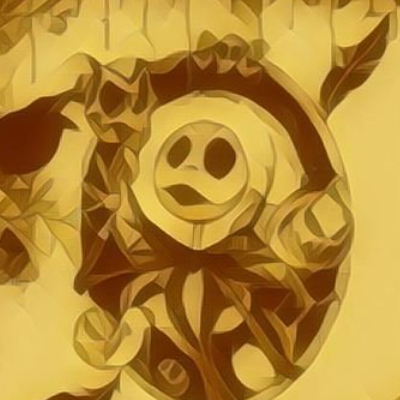 10.00
Amazing Amazing Amazing. The Witcher 3 GamePlay,Story,Combat Everything, AMAZING.Plus mods you can add So much more.Gwent is a cool card game in the game.
Some part of the game might get boring after restarting over and over again, Like the bloody baron quest. It's so boring, i could die. But after that the story gets better and better, And for the people who like Seeing those Nudity, there's alot like alot in these game, and People want more. They even add mods to make everybody naked.
This game can last you hundreds of hours of doing side quest and completing the main missions, it takes about 40+ hours to complete the main quest and once you're done, you can even play with mods to restart and to experience the modded version of the game.
It's insane. Worth trying, it's one of the best Fantasy RPG. (Other Than Skyrim)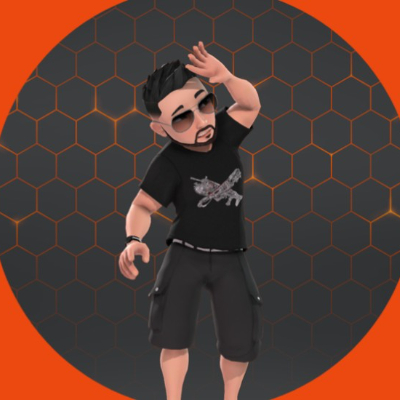 7.70
Güzel bir oyun ama beklentimin altında kaldı oyunları bu kadar büyütmeseniz keşke....
77/100

10.00
9.50
Even without the promise of future content that's already been revealed through the game's $24.99 Season Pass, the game is large enough to support hundreds of hours of play. It's easily one of the most fully featured RPGs sitting right next to Dragon Age: Inquisition. In a world with post launch DLC that promises to enhance the core experience, Witcher 3 can get by completely without it. Kudos CDPR.
9.00
Even with these complaints, The Witcher 3: Wild Hunt is one of the best RPGs I have ever experienced in gaming. There's so much to this adventure, you'd be missing out on a great experience if you pass it up.