Xbox One
The Witcher 3: Wild Hunt
Gamer Reviews
86113 Reviews
9.58
NA

10.00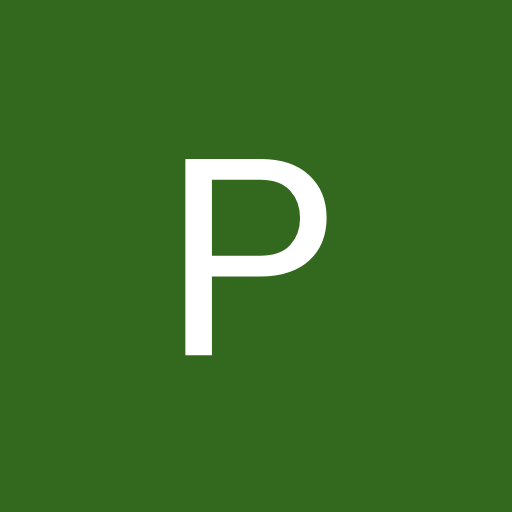 10.00
This stands above all other games in this genre. The details from individual NPC personalities to engaging and difficult choices really make this a mist play game. The Witcher 3 deserves the highest of praise.
Aggregate Gamer Reviews
8.00
The result is still a game that often feels like a stunningly confident, competent shot across the bow of the open world genre, folding in an incredibly strong narrative and a good sense of consequence to the decisions that present themselves throughout, presenting a fun bit of combat creativity into a genre that desperately needs it. With that going for it, The Witcher 3 is a great game though it isn't a classic — and it can carry a somewhat qualified recommendation.
10.0
I could spend pages raving about how good The Witcher 3: Wild Hunt is. Rarely do I hand out this score, and I think that speaks volumes about this game. This is easily one of the best games of 2015, but beyond that it is the best fantasy RPG I have played to date, alongside being the best open-world game since Rockstar's phenomenal Red Dead Redemption.
9.00
Even with these complaints, The Witcher 3: Wild Hunt is one of the best RPGs I have ever experienced in gaming. There's so much to this adventure, you'd be missing out on a great experience if you pass it up.