Xbox One
The Witcher 3: Wild Hunt
Gamer Reviews
86121 Reviews
9.58
NA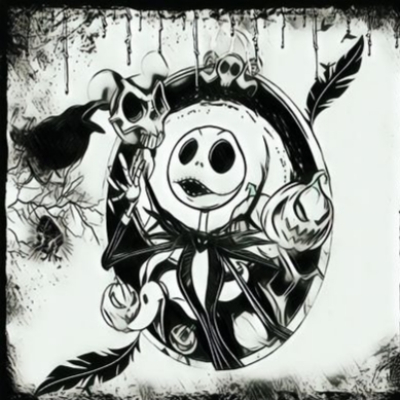 10.00
Amazing Amazing Amazing. The Witcher 3 GamePlay,Story,Combat Everything, AMAZING.Plus mods you can add So much more.Gwent is a cool card game in the game.
Some part of the game might get boring after restarting over and over again, Like the bloody baron quest. It's so boring, i could die. But after that the story gets better and better, And for the people who like Seeing those Nudity, there's alot like alot in these game, and People want more. They even add mods to make everybody naked.
It's insane. Worth trying, it's one of the best Fantasy RPG. (Other Than Skyrim)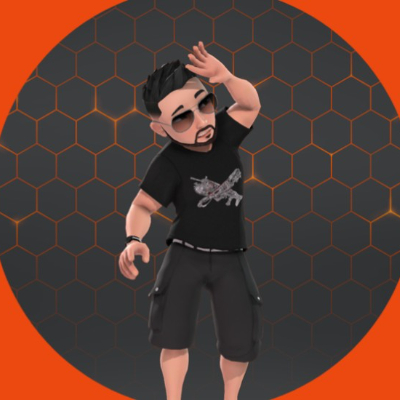 7.70
Güzel bir oyun ama beklentimin altında kaldı oyunları bu kadar büyütmeseniz keşke....
77/100

10.00
9.00
There is no question The Witcher 3: Wild Hunt delivers a superb 'Triple A' RPG experience. Featuring some of the best story telling we have seen so far this year and an unforgettable, dynamic and vast open world, Witcher 3 stands as a must own for not only fans of the franchise but those looking for rich experience they can soak 100+ hours into. Some of the glitches, bugs and other small annoyances hamper the experience but the pros outweigh the cons as the Witcher 3 is a journey worth taking.
7.00
The Witcher 3: Wild Hunt is a colossal game rich with story, content, and landmass. But it's a case of bigger isn't always better. It spends a great deal of its energy trying to impress the audience with unparalleled scope. The result is an experience that succeeds in its mission of being a grand experience, but commonly missteps when it comes to fundamentals such as combat, leveling systems, and user interface design.
9.00
Even with these complaints, The Witcher 3: Wild Hunt is one of the best RPGs I have ever experienced in gaming. There's so much to this adventure, you'd be missing out on a great experience if you pass it up.