Xbox One
The Walking Dead: A New Frontier
This is an episodic game. You will need to get the base game and all succeeding episodes to experience it as designed.
NA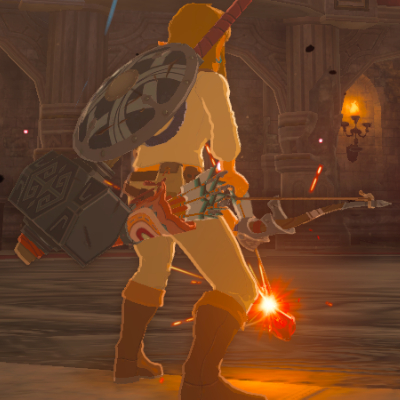 8.40
The iffy season of the walking dead for sure but still great.
Aggregate Gamer Reviews
7.50
It's a solid third season for The Walking Dead, but we've seen so much better. Cheap plot devices and inconsistent tones in the writing hurt the overall quality of the narrative, and the Telltale Tool continues to show its age in the worst ways. And, for diehard fans, Clementine will still find a way to steal the show from the new cast.
7.00
A partially successful soft reboot, with some of Telltale's best storytelling – even if many of your decisions still make precious little difference. The great script and voice-acting is head and shoulders above most games. The time jump and shake-up of characters works well and the improved cinematography is appreciated.
I'll admit that my interest in Telltale's well-worn adventure formula was starting to wane, but The Walking Dead: A New Frontier's opening episodes are proof positive that there's still plenty of life in it, as Ties That Bind Part 1 and 2 are both barnstorming episodes. Essential for any self-respecting The Walking Dead fan, regardless of whether you played seasons one and two in Telltale's series.