Xbox One
The Elder Scrolls V: Skyrim Special Edition
Gamer Reviews
23518 Reviews
9.39
NA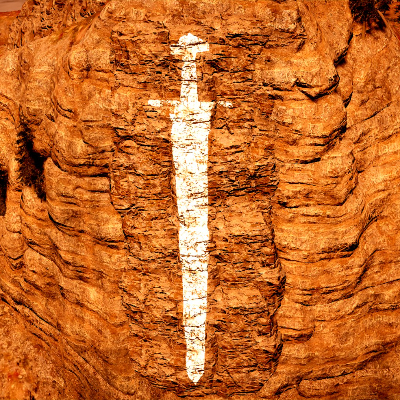 10.00
it's always there in 'the best game of the decade' Skyrim is immersive, the story IS SO GOOD, Plus there's mod to make it more fun and addictive, i played hundreds of hours but still never complete the main story line. I keep restarting with different mods and explore the world.
IT'S amazing. plus if you own Xbox GamePass you can try it for free.
10.00
Absolute MASTERPIECE! Immersion is 100 points out of 10... Everything is just so fing good. It would get a 12 from me.
Aggregate Gamer Reviews
7.30
If you've never experienced The Elder Scrolls V: Skyrim, it's certainly an adventure you can't afford to miss and still one of the all-time great RPGs. However,while the Special Edition's world benefits from improved lighting and effects, it has no new content and still includes many of the original version's ugly character models and weak combat animations.
8.00
In the end, your decision should come down to how much you love Skyrim's ambition, how much you enjoy exploring its expansive world, and how tolerant you are towards its flaws.
8.00
Skyrim Special Edition on console looks lovely and runs well, and with all the DLC included it's a great option if you aren't fussed about mods. If you are fussed about mods you might be disappointed. Or already have a PC.