Xbox One
Sunset Overdrive
Gamer Reviews
3106 Reviews
8.46
NA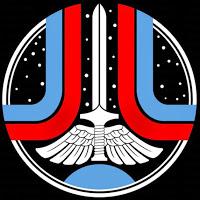 8.20
A neon-soaked explosion of action and weirdness. "Sunset Overdrive" is a joy to play, it being filled with bonkers characters, collectibles, and lots and lots of weapons. The story is tongue-in-cheek and disposable, but the game feels so great it really doesn't matter. One of the better Xbox exclusives, making this a must play for the system.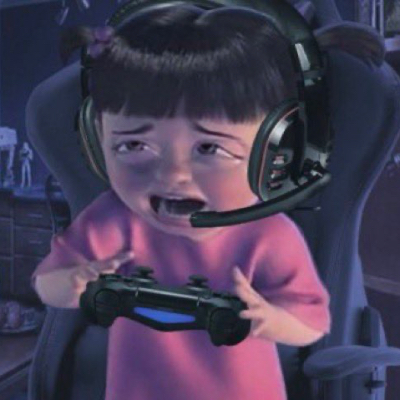 8.00
A hidden gem to be honest. Try it out it's free on game pass.
It is really a fantastic game that should every xbox one gamer try it and spend the good time on it
Aggregate Gamer Reviews
8.00
Sunset Overdrive is a very different kind of game for Insomniac, but it trades well on all the experiences that brought the studio here. Fans will recognize its knack for inventive weaponry and nicely-designed traversal, but the two haven't been joined in this way before. Those elements make this rebellious teen something special that even its sometimes overwrought attitude can't dampen.
9.00
Want to know how to make a truly great game? Provide players with a liberating and energetic method of traversal, create an eye-popping urban environment that serves as a massive playground, and do everything you can to promote uninhibited fun within that space. That's the essence of Sunset Overdrive, and it's why we think this is arguably the best new IP so far this console generation.
9.00
Sunset Overdrive is a game that attacks so many senses, in a good way, that you may just find yourself not wanting to stop playing. From the visual art style, the amount of things to do on your own, to the multiplayer experience that carries over your progress into your single player story, this game just seems to get a lot of things right.