Xbox One
Sunset Overdrive
Gamer Reviews
3102 Reviews
8.46
NA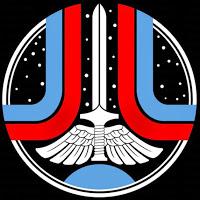 8.20
A neon-soaked explosion of action and weirdness. "Sunset Overdrive" is a joy to play, it being filled with bonkers characters, collectibles, and lots and lots of weapons. The story is tongue-in-cheek and disposable, but the game feels so great it really doesn't matter. One of the better Xbox exclusives, making this a must play for the system.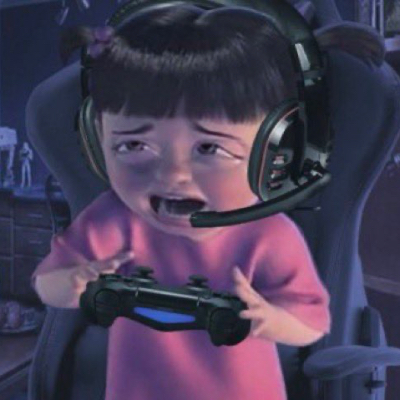 8.00
A hidden gem to be honest. Try it out it's free on game pass.
It is really a fantastic game that should every xbox one gamer try it and spend the good time on it
Aggregate Gamer Reviews
9.00
Sunset Overdrive is big, gorgeous, and a hell of a lot of fun. Never has getting from point A to point B in an open-world game provided so much enjoyment. It provides some of the most fun, frantic, and fantastic gaming I've had on the Xbox One. Now if you'll excuse me, I have to once-again adorn my wolf mask, leap off the highest ledge I can find, and fire an explosive stuffed animal at that group of angry robots.
6.00
It's not perfect: there aren't enough stages, some of the levels (such as the wrecking ball mission) aren't great, and sometimes it's tough to discern what is actually happening, given the amount of nonsense on screen (of which it must be said that the engine holds up phenomenally well). But I enjoyed the hours I spent playing it much more than the considerably longer time I had with the campaign.
8.00
Insomniac Games has crafted an excellent game in Sunset Overdrive. It's not without a few niggling issues, but you'll be too busy enjoying yourself to care. ...you'll never think of it as anything but a singular achievement that stands tall on its own merits. It's one of the best games on the Xbox One, and a refreshing shot of merriment.