Xbox One
STAR WARS Jedi: Fallen Order
Gamer Reviews
13153 Reviews
8.66
NA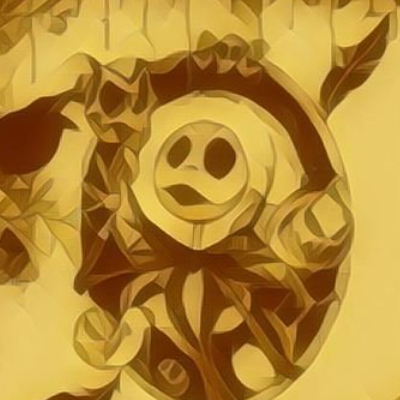 9.00
Star wars Jedi Fallen Order is the best Star wars Game, With Souls Like Combat and Amazing boss Fight. plus with a twist of Parkour.
Story alone makes this Amazing, With you going around the Galaxy, The thing i hate about this game is The waypoint system, It's like Doom Eternal's Automap. I hate it. i have to find a way to get to the Waypoints, It's very confusing and annoying.
Another thing i hate about this games is Puzzle, some puzzle is easy but some is annoying and using a hint is useless making me search online and trying to complete the Dumb puzzle.
It's amazing, story alone is worth trying. try it if you have Gamepass 8.50
While I liked the story and enjoyed the gameplay, the mechanics needed a bit more tweaking. I certainly hated the ending scene.
Aggregate Gamer Reviews
9.40
Between The Mandalorian Disney's series, the upcoming Star Wars: The Rise of Skywalker movie, which is out in about a month, and this game now, SW fans are perhaps being treated like never before. Star Wars Jedi: Fallen Order is a perfect continuation of the storyline from Episode III of the movies, while it brings its own flavor to the known universe. It is fast-paced, challenging, and impressively looking, and most of all authentic to the source material. However, it also brings the same amount of its own flavor, gameplay style, and experience so it is absolutely worth it.
8.00
There's some significant problems, for sure – especially in level design and signposting – but we're confident that the developers could easily evolve beyond these hiccups in the future. The Star Wars gaming universe is in pretty safe hands with Respawn – provided EA keep giving the studio enough opportunities.
8.00
It's almost comparable to the Star Wars: The Force Unleashed games, only with a new set of contemporary trends and a much larger budget. It's janky, some of the set pieces are clumsy, and the storytelling is more of a miss than a hit. Still, the intergalactic exploration is seasoned with Metroidvania-lite gatekeeping and combat systems that successfully blend Star Wars flash with Soulslike danger and make the magic happen. Star Wars Jedi: Fallen Order has the spunk of a PS2 game, the game design of a PS3 game, and the scale of a PS4 game. That's a win in my book.