Xbox One
STAR WARS Jedi: Fallen Order
Gamer Reviews
13154 Reviews
8.66
NA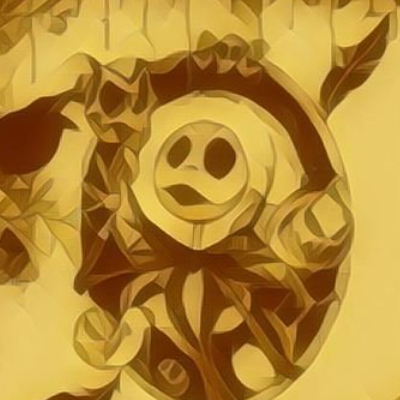 9.00
Star wars Jedi Fallen Order is the best Star wars Game, With Souls Like Combat and Amazing boss Fight. plus with a twist of Parkour.
Story alone makes this Amazing, With you going around the Galaxy, The thing i hate about this game is The waypoint system, It's like Doom Eternal's Automap. I hate it. i have to find a way to get to the Waypoints, It's very confusing and annoying.
Another thing i hate about this games is Puzzle, some puzzle is easy but some is annoying and using a hint is useless making me search online and trying to complete the Dumb puzzle.
It's amazing, story alone is worth trying. try it if you have Gamepass 8.50
While I liked the story and enjoyed the gameplay, the mechanics needed a bit more tweaking. I certainly hated the ending scene.
Aggregate Gamer Reviews
8.00
There's some significant problems, for sure – especially in level design and signposting – but we're confident that the developers could easily evolve beyond these hiccups in the future. The Star Wars gaming universe is in pretty safe hands with Respawn – provided EA keep giving the studio enough opportunities.
8.75
Despite these numerous little problems, Respawn's maiden voyage with Star Wars is largely a success. I couldn't put this game down, both for the thrill of exploring and wanting to see where the story took me next. The inspirations taken from Dark Souls, Uncharted, and Metroid Prime unite to create something unique that just happens to work incredibly well for this beloved license. Like most starships in this universe, Jedi: Fallen Order could use a little polish, but the rust doesn't hold it back from roaring with excitement.
8.80
Star Wars Jedi: Fallen Order is another amazing game from Respawn Entertainment. The incredible adventure of Cal Kestis has the young Jedi dealing with personal dilemmas that creates questions of his identity as a Jedi. With Cal traveling to multiple planets and taking on difficult adversaries that will test his skills in both combat and strategy.