Xbox One
Star Wars: Battlefront II
Gamer Reviews
9804 Reviews
6.73
NA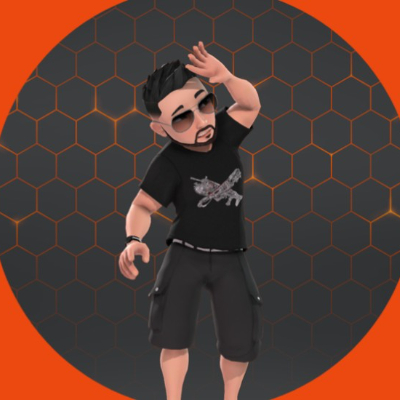 8.50
Keyifli bir star wars online oyunu
Aggregate Gamer Reviews
6.00
Star Wars Battlefront II is the epitome of taking a step forward, shooting yourself in the foot and then falling backwards in pain. It goes to great lengths to rectify the mistakes of the previous game but ends up opening a new can of worms. We finally got a single player campaign, but the story is lackluster and Iden never gets a chance to shine.
6.00
While its main narrative feels unresolved, and the general loop of the multiplayer carries a number of issues, Battlefront II still manages to evoke that same sense of joy and excitement found in the core of what the series is all about. But as it stands, the biggest hurdle that Battlefront II will need to overcome--for its simultaneous attempts to balance progression with genuine feeling of accomplishments--is deciding on what type of game it wants to be.
8.00
Star Wars Battlefront II's progression system may indeed be too loot box centered, but that doesn't stop it from being a mighty fine way to spend your time.