Xbox One
Star Wars: Battlefront
Gamer Reviews
4280 Reviews
7.43
NA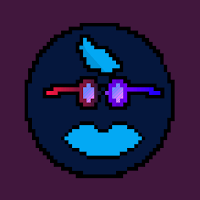 7.30
Just get BF2 instead at this point, no story which did not disappoint me but the unbalanced soldier level up and equipment system did.
Aggregate Gamer Reviews
8.10
At launch, there's not as much on offer compared to other competitive shooters, but there's also never been a Star Wars game that's looked and felt this real before. Despite the lack of battlegrounds, characters, and a story-driven, campaign structure, Star Wars Battlefront is an epic, cinematic experience. If you've felt the force awakening in you this year, let it in.
7.00
Too limited in its maps and modes to keep people hooked, it will nevertheless provide enough fun to jump onto once in a while, hear that famous score and maybe take down an AT-AT. Those who wanted a Battlefront III, however, will have to wait a little while longer.
8.00
In a sea of multiplayer-focused shooters, Star Wars Battlefront distinguishes itself as much by what it does as what it doesn't, and that comes at a price. Its old school simplicity doesn't always mesh with its attempts to bring those ideas into 2015, and it lacks some of those back-of-the-box bullet points that most modern AAA shooters wouldn't be caught dead without.