Xbox One
Red Dead Redemption 2
Game Info
About this game
Summary
Developed by the creators of Grand Theft Auto V and Red Dead Redemption, Red Dead Redemption 2 is an epic tale of life in America's unforgiving heartland. The game's vast and atmospheric world will also provide the foundation for a brand new online multiplayer experience.
Also available on
Other Games of the Series
Gamer Reviews
1078 Reviews
8.86
9.90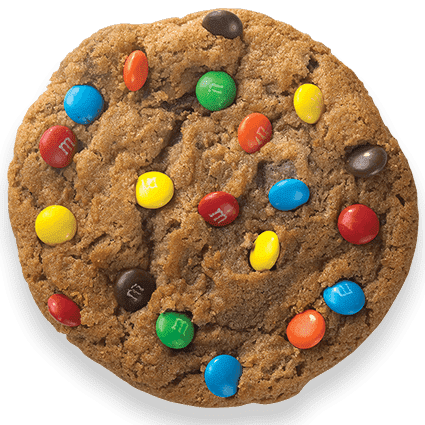 9.90
I play this on Xbox and it is super fun to play, once you complete the story you still have so much to do. The online mode is pretty bad but the single player makes up. Overall a pretty good game
9.00
Few worlds are as well-realised as the one Rockstar has created for Red Dead Redemption 2. Thanks to some wonderful scripting and stellar performances, the characters you randomly meet in the wild are captured as well as the ones you spend most of your days around camp. How do you follow Red Dead Redemption? You make Red Dead Redemption 2.
10.0
Red Dead Redemption 2 isn't just a great game. It's a game that sets an impossibly high new bar for how open-worlds can be handled. Its depiction of late 19th-century America feels both historically accurate yet abundantly open-ended, slow-paced and yet alive, grim and yet majestic. It makes the original Red Dead Redemption feel like a warm-up, the doodles on the page before the real thing has come to life.
9.70
Red Dead Redemption 2 may not be perfect, but its minor shortcomings are like tiny blemishes on a stunningly beautiful face. It's an epic, memorable and engrossing tale which also elevates the open world genre to new heights with the brand new interaction system, a cast of unforgettable characters and a ton of high-quality content to play for a long time.