Xbox One
Red Dead Redemption 2
Game Info
play_circle_filled
play_circle_filled
About this game
Summary
Developed by the creators of Grand Theft Auto V and Red Dead Redemption, Red Dead Redemption 2 is an epic tale of life in America's unforgiving heartland. The game's vast and atmospheric world will also provide the foundation for a brand new online multiplayer experience.
Also available on
Other Games of the Series
Gamer Reviews
1010 Reviews
8.84
9.90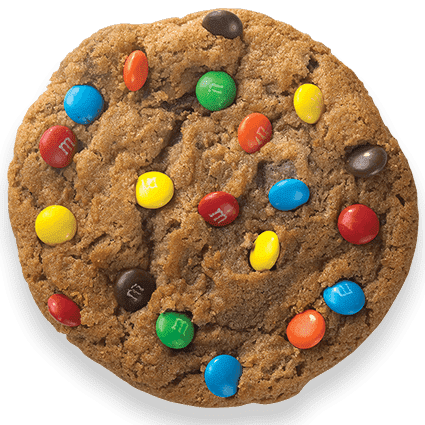 9.90
I play this on Xbox and it is super fun to play, once you complete the story you still have so much to do. The online mode is pretty bad but the single player makes up. Overall a pretty good game
9.00
Some frustrating systems and a predictable mission structure end up serving that story well, though it does take patience to get through them and understand why. Red Dead Redemption 2 is an excellent prequel, but it's also an emotional, thought-provoking story in its own right, and it's a world that is hard to leave when it's done.
9.70
Everything in the game is carefully polished and barely leaves room for any errors. It is this eye for details that make this title one of the potential games of 2018. Furthermore, this might be one of the best games of the modern gaming industry. And with the multiplayer mode Red Dead Online coming soon, we are yet to see the true power of this game.
10.0
It is also an examination of honor and morality in a man who is callous and hardened. There are even times when it explores and embraces downtime in the same way a Studio Ghibli does, practically begging players to savor the vistas, watch wildlife, and enjoy the ride. Red Dead Redemption 2 is a game where you can tell how much effort, sacrifice, and time went into it, and the people behind it deserve proper compensation and as much credit as possible.