Xbox One
Red Dead Redemption 2
Gamer Reviews
1143 Reviews
8.72
9.95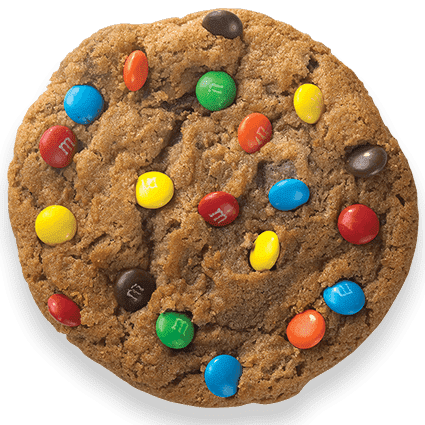 9.90
I play this on Xbox and it is super fun to play, once you complete the story you still have so much to do. The online mode is pretty bad but the single player makes up. Overall a pretty good game
Aggregate Gamer Reviews
9.00
Few worlds are as well-realised as the one Rockstar has created for Red Dead Redemption 2. Thanks to some wonderful scripting and stellar performances, the characters you randomly meet in the wild are captured as well as the ones you spend most of your days around camp. How do you follow Red Dead Redemption? You make Red Dead Redemption 2.
10.0
Just how good is Red Dead Redemption 2? Over the past few years, I'd argue the only games that deserve to be considered at this same ultra elite level are GTA 5, Metal Gear Solid 5, and The Witcher 3. This is a stone cold 5/5 classic that combines brilliant writing – Rockstar's Houser brothers deliver another affecting, scythe-sharp script – amazing tech, and one of the most boldly structured plots to ever grace a triple-A title.
10.0
It is also an examination of honor and morality in a man who is callous and hardened. There are even times when it explores and embraces downtime in the same way a Studio Ghibli does, practically begging players to savor the vistas, watch wildlife, and enjoy the ride. Red Dead Redemption 2 is a game where you can tell how much effort, sacrifice, and time went into it, and the people behind it deserve proper compensation and as much credit as possible.