Xbox One
Red Dead Redemption 2
Gamer Reviews
1183 Reviews
8.70
9.97

10.00
Red Dead Redemption 2 is a game-changing open world, shooter, western , and more types of games than I can say. I completed the game's story and still find more things to do in it. My friend has 100% in all of it, and still finds mechanics and other things like those I found. For more information about this game I would turn to IGN.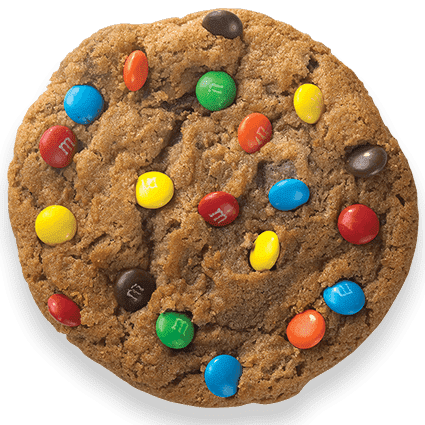 9.90
I play this on Xbox and it is super fun to play, once you complete the story you still have so much to do. The online mode is pretty bad but the single player makes up. Overall a pretty good game
Aggregate Gamer Reviews
10.0
Just how good is Red Dead Redemption 2? Over the past few years, I'd argue the only games that deserve to be considered at this same ultra elite level are GTA 5, Metal Gear Solid 5, and The Witcher 3. This is a stone cold 5/5 classic that combines brilliant writing – Rockstar's Houser brothers deliver another affecting, scythe-sharp script – amazing tech, and one of the most boldly structured plots to ever grace a triple-A title.
10.0
It is impossible to live up to hype and expectation. Red Dead Redemption 2 has been heralded as Game of the Year since it was announced. No matter what Rockstar did people were going to be watching this game with eager eyes to see if it could possibly top the tales of John Marston. I can safely say this is one of the best, if not best game of 2018. Possibly even the generation. There is simply so much care put into this world.
9.60
Everything in the game is carefully polished and barely leaves room for any errors. It is this eye for details that make this title one of the potential games of 2018. Furthermore, this might be one of the best games of the modern gaming industry. And with the multiplayer mode Red Dead Online coming soon, we are yet to see the true power of this game.