Xbox One
Red Dead Redemption 2
Gamer Reviews
2847 Reviews
9.20
8.62
9.70
Easily the best game of the 2010's, and possibly the best game in history. Red Dead Redemption 2 has so many intricate parts that work so well together. The story is spectacular. Arthur's redemption story and Dutch's descent into madness are perfectly shown between the cutscenes, missions, and side interactions. The world is beautiful and almost feels like its real, like the world breathes with every action you take. The online mode needs some work, though.

10.00
Red Dead Redemption 2 is a game-changing open world, shooter, western , and more types of games than I can say. I completed the game's story and still find more things to do in it. My friend has 100% in all of it, and still finds mechanics and other things like those I found. For more information about this game I would turn to IGN.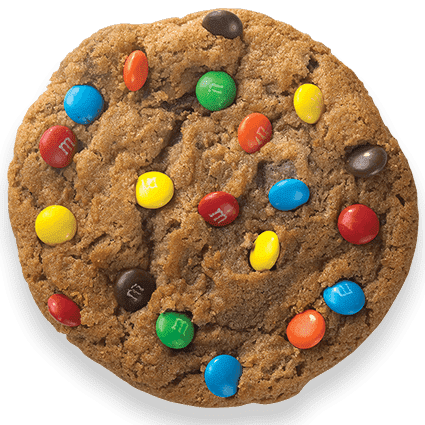 9.90
I play this on Xbox and it is super fun to play, once you complete the story you still have so much to do. The online mode is pretty bad but the single player makes up. Overall a pretty good game
Aggregate Gamer Reviews
10.0
It is also an examination of honor and morality in a man who is callous and hardened. There are even times when it explores and embraces downtime in the same way a Studio Ghibli does, practically begging players to savor the vistas, watch wildlife, and enjoy the ride. Red Dead Redemption 2 is a game where you can tell how much effort, sacrifice, and time went into it, and the people behind it deserve proper compensation and as much credit as possible.
From the way it runs in to Red Dead Redemption, to the cast of characters and varied missions and seemingly endless side content, there's just so much good here that it far outweighs any of the bad. What's more, is that our review of Red Dead Redemption 2 only included the single player portion of the game. With the world being such a shining star here, we're incredibly excited about the possibility of what Red Dead Online will offer and how it can extend this already massive game into something even greater.
10.0
Red Dead Redemption 2 is likely to go down as the best game of the generation. Rockstar has outdone themselves, delivering one of the biggest, richest, most engrossing open world games ever made. Whether you're an action fan, RPG fan, open world fan, or just want a great story, RDR2 has something for everyone.