5.77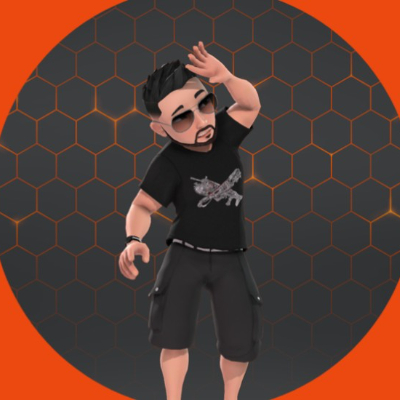 1.00
Aggregate Gamer Reviews
7.00
Even after 8 years, the Rage series is still having an identity crisis. It has all the signifiers of an open-world game, but it lacks the overall narrative that makes the world compelling, and its best bits—that is, its gunfights—take places in either small, complexly designed arenas or in hallways, like a linear shooter. The greatest irony about Rage 2 is that it might have been an even better, more interesting game if it was more like the first game with a fresh coat of (pink) paint.
8.00
Rage 2's main drawbacks sit with its uninteresting story and its awkward, convoluted structure of progression. If you've both the forgiveness and the patience to overlook all of that, a shooter that deals in explosive action and sheer depth awaits. Rage 2 is all about having a mindless blast, and between its vastly varied combat, its interesting world, and its diverse gameplay, it certainly delivers on that front, and then some.
The core mechanics in Rage 2 were very solid. Combined with strong visuals and a large map, there was a sandbox to have a lot of fun. Unfortunately, the events and missions you take part in have been used in every other open world. Rage 2 is built on a solid foundation but does very little to try and shake things up. You will find yourself getting tired of the repetitiveness quite fast, especially if you are someone who plays these types of games often.