Gamer Reviews
5046 Reviews
5.90
NA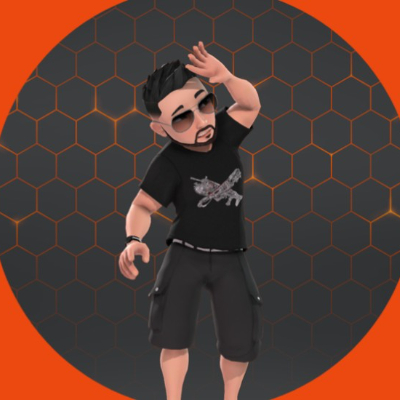 1.00
Aggregate Gamer Reviews
7.00
Rage 2 isn't the biggest game in the world. Nor is it the prettiest, or the most polished. Once you've explored its tame open world enough to open up your combat options however, it doesn't really matter. In the heat of battle, the only thing you'll be experiencing while playing Rage 2 is sheer joy. And it's good enough to make all the boring bits in between feel worthwhile. It's not perfect, but it shows that id's brilliant brand of combat can be enhanced and implanted into an open world. Hopefully the open world will be better next time though, so the experience is more consistent.
8.50
The combat feels great, the powers are incredibly fun, and so much of the game just made me feel like a total badass. I can finally forgive the end of the first game, Rage 2 is simply put, a blast.
The core mechanics in Rage 2 were very solid. Combined with strong visuals and a large map, there was a sandbox to have a lot of fun. Unfortunately, the events and missions you take part in have been used in every other open world. Rage 2 is built on a solid foundation but does very little to try and shake things up. You will find yourself getting tired of the repetitiveness quite fast, especially if you are someone who plays these types of games often.