Gamer Reviews
5079 Reviews
5.92
NA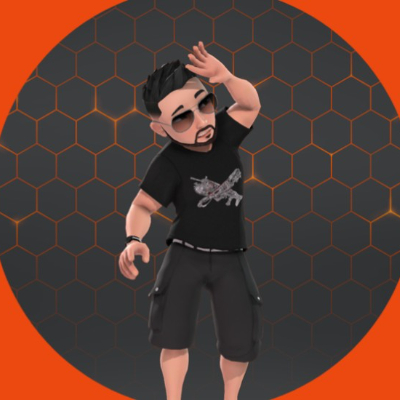 1.00
Aggregate Gamer Reviews
7.00
Even after 8 years, the Rage series is still having an identity crisis. It has all the signifiers of an open-world game, but it lacks the overall narrative that makes the world compelling, and its best bits—that is, its gunfights—take places in either small, complexly designed arenas or in hallways, like a linear shooter. The greatest irony about Rage 2 is that it might have been an even better, more interesting game if it was more like the first game with a fresh coat of (pink) paint.
Whatever the reason, RAGE 2 is clearly best suited to a particular kind of player. The game offers an often-beautiful environment combined with easy, enjoyable traversal mechanics. Comprising the bulk of the experience is some of the finest and most diverse gunplay combat to be found gaming today. However, these charms are let down somewhat by the lacking story and structure and a general feeling of a tonal mismatch between the bland protagonist and the madcap world.
8.50
The combat feels great, the powers are incredibly fun, and so much of the game just made me feel like a total badass. I can finally forgive the end of the first game, Rage 2 is simply put, a blast.