Gamer Reviews
63259 Reviews
8.39
NA
7.00
Very good graphs, very good story, good gameplay and mechanics. However, you are killing the same enemies over and over again. you can level up your skills but you dont feel like you are.
I cant say it is a "must play" but ok if you have gamepass to try out for free.
It could have been a much better game.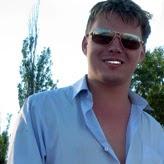 10.00
Awesome, played on series x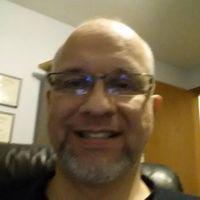 10.00
This is a really good game! It has action & suspense. The time manipulation abilities are really cool. Great cast of actors & tied into a real tv show. Good choice of guns & good shooting mechanics. It has a good story as well. Overall I'd say it's the 2nd best game by Remedy after Alan Wake & I think it's way better than Control. I would definitely play it again & I highly recommend it!
8.50
A real transmedia experiment — I know how it sounds — that succeeds in ways that other games don't even try. There's some wonky shooting and a few cringe-worthy story cliches present. But ineffective cover systems and narrative fridges notwithstanding, Quantum Break feels like the first action game taking real lessons from the Netflix binge-watch era, and in that respect, it's a surprising success.
Quantum Break has all the things we ask for from a video game and some things that we don't. Great gameplay, impressive graphics and presentation, and an amazing story are all state of the industry from Remedy. I just wonder what this game might have been if the game aspect of it had been fleshed out just a little bit more.
7.00
It's also visually striking, especially with the various time warping effects going on around the environment, and it helps recognizable actors and actress signed on to fill the cast. Unfortunately, whether it's the unremarkable shooting mechanics, questionable conclusion or the disappointing final boss, there's a lot that weighs the experience down. Quantum Break is a great game at heart, but it comes with a lot of underutilized potential.