Xbox One
Ori and the Blind Forest
Gamer Reviews
1173 Reviews
8.91
7.20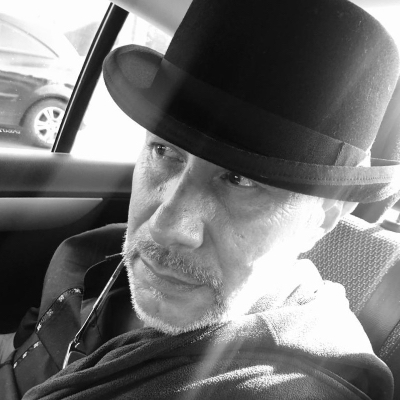 9.60
Aggregate Gamer Reviews
Ori and the Blind Forest rivals the very best games in terms of presentation and controls. It offers a challenging path for you to follow on this touching emotional journey. So good, so beautiful, you can't help but want more reasons to play.
9.50
Ori and the Blind Forest hangs the Metroidvania inspirations right on its sleeve, but it manages to carve its own space in the genre. It's beautiful, it's smart, and emotionally draining and yet uplifting at the same time. When a game manages to portray a meaningful parent/child relationship and then break you down completely in the first 10 minutes, you know the devs did something right.
9.10
Ori and the Blind Forest is a title that has set the bar high for modern day "Metroidvania" games. From the original artwork and the enveloping soundtrack to the pixel perfect control and heartfelt narrative, anyone who plays this game will find themself hooked from the get-go. Do yourself a favour, don't pass on this game, especially for the price, as you'd be missing out on a really great gaming experience.