Xbox One
Ori and the Blind Forest: Definitive Edition
Gamer Reviews
8495 Reviews
9.39
NA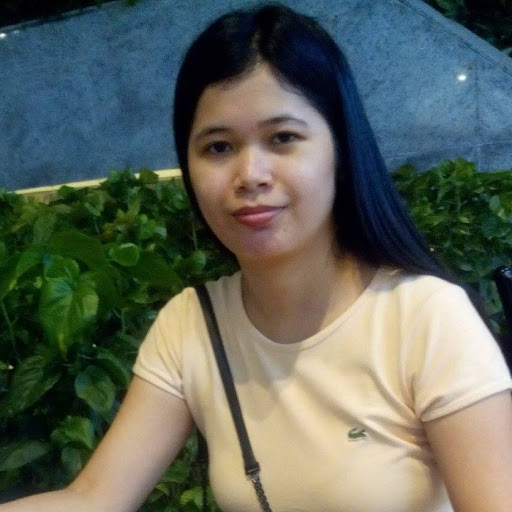 9.50
I would like to say first that this is the first Xbox game that I have played. And let me tell you that I am glad it was the first game I tried. This game is a masterpiece. It has everything done well from the story, artwork, music, controls and gameplay.
Story
The game is very sad and emotional at the same time it is also cruel. A story of family, friendship, love and sacrifices. You will realize that each character has its own reason, even the villain in the end you will realize that they are not that bad at all. There is character development and you'll end up loving each character. The story is very good that no matter how hard the game is you'll persevere in the struggle just to uncover more of the memories, secrets and continue the journey.
Gameplay
I played on the easy mode. If this is easy, what is hard? This is the most challenging action platformer game I played. This game is very brutal and not forgiving. Challenges require critical analytical skills. Need to think and think fast. It will test your patience, requires timing and precision.
Artwork is a mixture of both weird and cute and I love it.
Graphics is decent but the puzzle is expertly designed. It requires fast reflexes and judgment. This comes into play especially when escaping the Ginso Tree.
Music
The music is so beautiful that it fits every scene and moment in the game perfectly. Your heart will pound by the aggressive suspenseful beats blaring out during the escape events and you will feel calm during the rise of strings in some cinematic scenes. The music is highly infectious and expect to have a few songs linger in your mind for hours.
Controls are fluid and very responsive; it fits perfectly with the Xbox controller.
Highly recommended!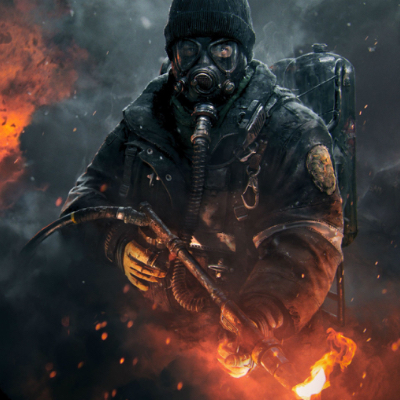 9.20
Very pretty game with a good backstory and doesn't drag out for too long, very easy mechanics to pick up and smooth gameplay throughout, would highly recommend
Aggregate Gamer Reviews
9.00
Definitive Edition clearly exists to ensure the best possible version of Ori and the Blind Forest is on the market, and Moon Studios has undoubtedly succeeded in that regard. If you haven't made the time for this magical Metroidvania yet, this is the way to go. If you already own a copy of the original game and are itching for another playthrough, readmission is worth the $5 upgrade. The new additions don't extend the length of the game by much, but they do freshen things up and breathe some new life into an already wonderful experience.
9.00
Ori and the Blind Forest was great when it first came out and it's still great in the Definitive Edition. It has an emotionally effective story and gameplay that is worth the price of admission alone. Once finished you'll come back to these comments to connect with someone who also understands the journey you took. Now go save Nibel in what's sure to be a classic in the platforming genre.
The game is now more accessible for those who had trouble with it the first time, while also providing more of a challenge for those who were begging for it. While the game may not reinvent the wheel when it comes to metroidvanias, there is no questioning that it nails the genre and the Definitive Edition makes it an even sweeter ride. Whether you've never played the game before or are eager to check out what's new, Ori and the Blind Forest: Definitive Edition is an experience you'll be sure to love.