Xbox One
Ori and the Blind Forest
Gamer Reviews
1217 Reviews
8.89
NA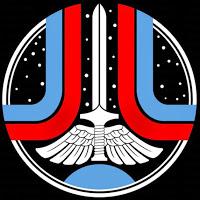 8.70
One of the best Metroidvania style games out there, filled with great environments, powers, and gameplay. It's exciting and memorable, with wonderous visuals and tone. A must buy.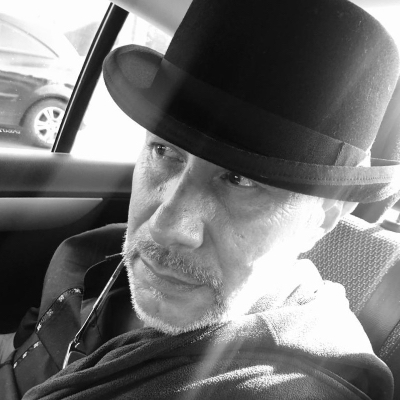 9.60
Aggregate Gamer Reviews
9.00
To close on a low point is a real shame, but the extreme highs carry Ori and the Blind Forest through to greatness, if not quite flawlessness. Rarely is a game able to be so devilish in its gameplay yet so touching in its story. For those willing to embrace the difficulty, Moon Studios has created one of the few must-have Xbox One console exclusives.
9.00
Ori and the Blind Forest is excellently crafted, both artistically and mechanically. It's the single-most beautiful game I've seen in 2015, with fluid, hand-painted beauty that comes off as a painting come to life. With deep mechanics like the Soul Link system and Ori's myriad of unlockable abilities, as well as cleverly-crafted puzzles that put the user's mind to work, Ori is also a challenging piece of work and one that's worth racking your brain over.
9.80
This gem of a title will captivate your heart and test your skill, providing a soul-inspiring experience that will remain long after the game has been put down.