Xbox One
Ori and the Blind Forest
Gamer Reviews
1222 Reviews
8.94
NA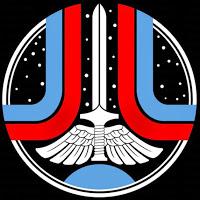 8.70
One of the best Metroidvania style games out there, filled with great environments, powers, and gameplay. It's exciting and memorable, with wonderous visuals and tone. A must buy.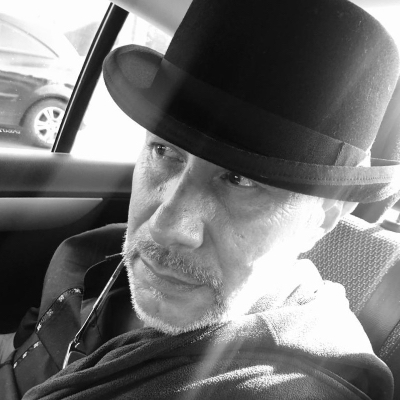 9.60
Aggregate Gamer Reviews
9.50
From a mechanical standpoint, Ori and the Blind Forest isn't an evolution of the genre, and you've seen most of what's on offer here before. But aesthetically it's in a league of its own, and everything it does, it does well. If you're looking for a metroidvania, I'd consider this a new classic.
9.00
Ori and the Blind Forest is excellently crafted, both artistically and mechanically. It's the single-most beautiful game I've seen in 2015, with fluid, hand-painted beauty that comes off as a painting come to life. With deep mechanics like the Soul Link system and Ori's myriad of unlockable abilities, as well as cleverly-crafted puzzles that put the user's mind to work, Ori is also a challenging piece of work and one that's worth racking your brain over.
9.00
Ori and the Blind Forest isn't just a magnificent video game with impeccable mechanics and brilliant design, it's a work of art. What could've easily been a journey so wrapped up in delivering its poignant narrative that it squandered away its gameplay potential, ends up being a Metroidvania that can hang with the greatest the genre has to offer. This is a powerful experience that we expect will be remembered for a long time to come, and it's, without question, one of the best games available for the Xbox One.