9.90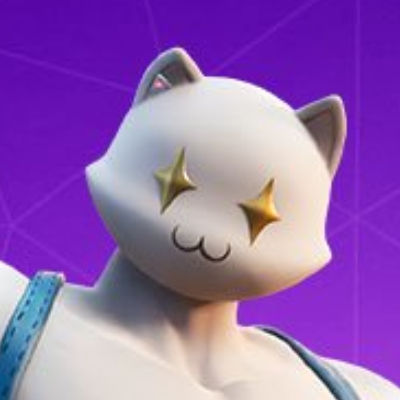 9.90
OMG it's $24.99 well i can really buy that
i am going to microsoft to buy it.
Aggregate Gamer Reviews
8.50
ONRUSH is a great arcade racing game that scratches so many itches. I wish the single player was a little more drawing and diverse. I also wish some of the modes were a little more exciting, but as a new take on the genre, it feels fantastic. Don't skip this one, it is a must-play for anyone that enjoys arcade racing.
8.00
Though it is capable of annoying at times, Onrush is hands down a brilliant arcade racer. It's a constant assault on your senses, and thanks to its stellar track design and energetic gameplay you can't help but keep going back for more. I just can't wait to see how the game's community grows, fuelling the competition. And, while it already has a wealth of content, I'm eager to see Onrush refined and expanded upon.
6.00
An intriguing concept that should have gone much further, Onrush burns out in neon smoke, promoting a team aspect that's not exceptionally amazing. Decent gameplay abounds but dedicated racers and competitive players will be left wanting for a meatier experience.