NA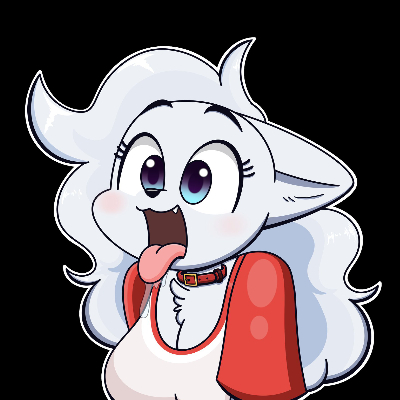 9.90
OMG it's $24.99 well i can really buy that
i am going to microsoft to buy it.
Aggregate Gamer Reviews
6.00
This is a light package that never reaches the heights of Evolution Studio's previous games, but for those seeking an arcade racer offering quick thrills, it does the trick. It remains to be seen whether or not it will resonate with a wide audience, though with The Crew 2 releasing later this month, it's facing an uphill battle.
Onrush is a lot of things. It's brash, bold, experimental, but most importantly, really good fun to play. Its success will be determined by how well the team based concept catches on with gamers at large, but we've got high hopes for it.