Xbox One
NieR: Automata - BECOME AS GODS Edition
Gamer Reviews
8291 Reviews
9.38
NA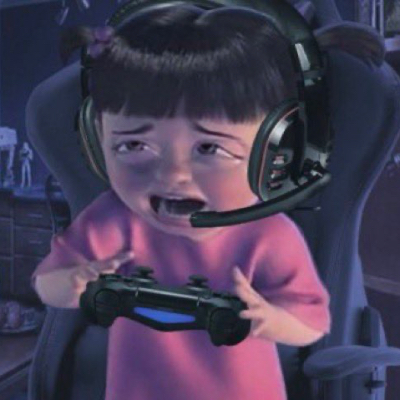 9.00
THE STORY AND THE MUSIC HAS ME LIKE🥴
Ok so like if you want the full experience you NEED to play all 3 main story lines: 2b, 9S, A2. There's other endings but those are the main 3. The story unravels slowly as you play each characters play through and it's worth the extra hours. The combat reminds me of bayonetta with the amount of shit going on screen and needing to keep up but the developers are platinum games who MADE bayonetta so not surprised but if you haven't played bayonetta then you're gonna have to get used to that QUICKLY as you move up in the game. Unpopular opinion but Simone(the second or third boss you fight) is the BEST boss with the best boss music FIGHT ME. Also hold the L3 and R3 buttons together you'll thank me later😏
Aggregate Gamer Reviews
9.50
If you've read this far, you're probably confused. There are several points above that make Nier Automata sound like a good game with a few design issues. I wish I could explain exactly what makes this game so damn special, but that would absolutely ruin it for you. Rest assured, if you love a great story told with devastating style, you need to play through Nier Automata several times. Don't worry, it'll be pretty clear when it's actually over.
9.00
The game is finally on Xbox One. The more platforms the merrier. Perhaps one day Switch owners will get to experience it as well. This is a once-in-a-generation type experience. Go buy this game. Play it multiple times. It is worth every second of investment and I enjoyed pounding through all the endings for a second time. Somehow it was even better.
10.0
Nier: Automata never feels stale or boring thanks to director Yoko Toro's ability to find a way to keep things fresh through gameplay, presentation, and story. Everything about this JRPG is nothing short of gripping and mesmerizing, it's one of those generation-defining games where people will look back on it decades from now talking about it still filled with awe.