Xbox One
Naruto Shippuden: Ultimate Ninja Storm 4
Gamer Reviews
23797 Reviews
9.39
NA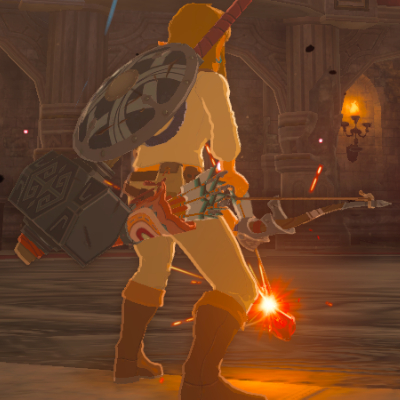 8.60
Yes i chose to play this rather than watch the anime.
Aggregate Gamer Reviews
7.50
The presentation and visuals are top shelf but with all that being said I am not convinced this is a game for newcomers to the franchise. It has a target audience and has been built to appease that crowd. Naruto Shippuden: Ultimate Ninja Storm 4 has some limitations. So if you go into this expecting a Street Fighter experience, you won't get it here. It's not everyone's cup of tea but fans of the franchise should be remarkably pleased with the game.
7.00
Naruto Shippuden: Ultimate Ninja Storm 4 is not a big improvement compared to the previous chapters. The series never really evolved all that much since the original, and even with this move to the new consoles, that fact remains. And has been the case in the past, Ultimate Ninja Storm 4 is a fairly mediocre fighting game, but a fantastic recreation of a Japanese animation.
Stunning to behold and hugely enjoyable to play, Naruto Shippuden: Ultimate Ninja Storm 4 can sometimes prove frustrating, but once you get to grips with it and master its combat, enjoying the blistering battles that ensue is a joy. Close to Six Paths Perfection, you might say.