Xbox One
Mortal Kombat XL
Gamer Reviews
2120 Reviews
8.00
NA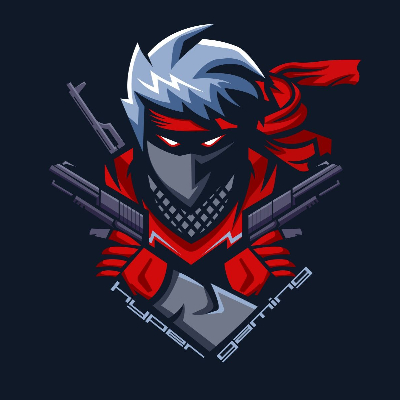 7.50
Mortal Kombat XL Is a great example of how to make a great and fun fighting game. It has a really good combat and the feeling of successfully hitting your enemy is really satisfying. The x-rays are pretty creative just like with the fatalities. The story is pretty weak but except for that the game is a lot of fun. Highly recommended if you are looking for a good fighting game.
Aggregate Gamer Reviews
8.00
Avec un contenu de base de qualité, conséquent et diversifié, cette version XL du dernier Mortal Kombat propose 9 nouveaux combattants qui vont enrichir l'expérience de jeu globale et le fun procuré par ces affrontements mortels. Très bonne porte d'entrée pour les joueurs qui n'ont jamais touché au titre, la version de base peut aussi être mise à jour via un téléchargement payant.
9.00
Mortal Kombat XL è la versione definitiva di Mortal Kombat X, del quale mantiene il buon comparto tecnico e un gameplay brutale, divertente e ben calibrato, che tuttavia non necessita di lunghi tempi di apprendimento per essere padroneggiato, arricchendo il tutto con dei nuovi contenuti tra combattenti, scenari, costumi ed elementi vari di gioco ripresi dai vecchi DLC.
9.00
Mortal Kombat X był (i dalej jest!) tytułem bardzo miodnym, dynamicznym i przyjemnym. Mortal Kombat XL to wciąż to samo, ale tylko (bądź aż) z dziewięcioma nowymi postaciami, masą skórek i pomniejszych dodatków. Zaopatrując się w XL nie musimy wydawać ani złotówki więcej. Z drugiej jednak strony – to "tylko" nowi zawodnicy do ogrania. Nie każdemu musi zależeć na takim dodatku.