Gamer Reviews
2723 Reviews
8.26
NA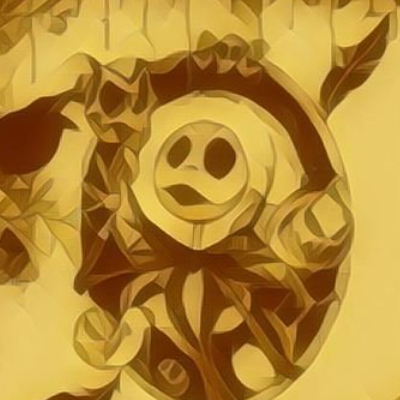 8.90
I played Hundreds of Hours of this game with my Siblings, trying to be the best in the group.
With lots of characters to choose from, with lots of cool finisher moves and fatelitites.
Me and my Siblings would always play against eachother and always get salty and sometimes things would go overboard.
It's alot of fun if you have someone to play with, there's also tower which you climb up the tower, fighting Ai bot enemys and get loot.
There's Skin for the characters. Lots of fun.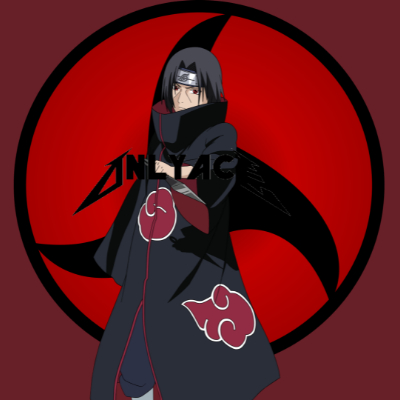 7.50
This was my first actual mortal kombat game, and as a 12 year old at the time this game was so damn cool and bloody, my mom literally made me return this game lol great memories.
Aggregate Gamer Reviews
8.00
Mortal Kombat X's lesser elements exist outside the most important part of the game: the fighting. A great roster with a wide range of diverse fighting styles and variations gives you plenty to play around with, and the new fighting mechanics add the right amount of depth to nudge Mortal Kombat X ever higher on the list of respectable fighting games. There's also the gruesome creativity, which is entertaining for its absurdity but shocking for its emphasis on acute torture.
8.00
I've had a lot of fun with Mortal Kombat X so far, but as I said, my experience with the game is limited. The longevity of the game will largely be based on its online modes and new content, which as I said before was locked out at time of writing. But I can say that Mortal Kombat X is built on a very good base.
9.00
Netherrealm did an excellent job on making X look like a next-gen title, not to mention the smooth 60 frames per second makes the experience even better. Overall, I enjoyed playing Mortal Kombat X over Mortal Kombat 9 and even over Injustice Gods Among Us. It feels a lot more fluid than the last title by far and fixes some of the issues that plagued Injustice, such as the stage interactions and hazards. ...Mortal Kombat X is definitely a solid entry into the series that new and diehard fans can enjoy.