Xbox One
Minecraft: Xbox One Edition
Gamer Reviews
4433 Reviews
8.34
NA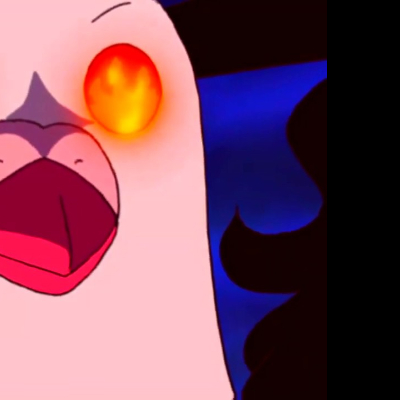 9.30
Minecraft is one of the best popular game in xbox, Minecraft is arguably one of the best. It can teach kids the fundamentals of programming skills, teamwork, problem-solving, project management, and offers a fantastic environment to foster creativity and "out of the box" thinking.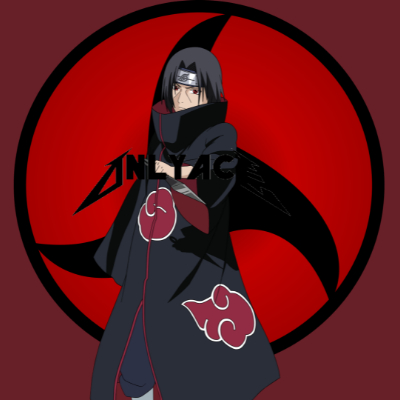 8.00
Its minecraft on the xbox one cmon OG lol
Aggregate Gamer Reviews
9.70
We've all spent a lot of time playing games where the goal is to kill things and break stuff down. It's nice to finally play a game about building something up. Reshaping a pristine landscape into new world using your own two hands while things try to kill you isn't just an amazingly rewarding gaming experience, it's a clever retelling of human history. In a way, this is what we're all instinctively driven to do, and Minecraft captures it brilliantly on new-gen systems.
9.00
Like the PlayStation 4 version, Minecraft on Xbox One plays second fiddle to the game on PC. ...Minecraft: Xbox One Edition offers dozens and dozens of hours' worth of entertainment, and as time goes by, updates will include even more to see and animals to interact with. Much like going from a rustic shelter to a statuesque castle, Minecraft: Xbox One Edition will only offer more in time, with future updates adding even more hours to a game already brimming with near-endless potential.
9.00
It is clear Minecraft is an absolute beast in terms of sales. With the pending purchase of developer Mojang by Microsoft, I wonder where the series will venture to next. Still, there is a lot of things to see and do, and if you are one of the five people that have yet to experience this game, there has never been a better time than now. Now if only that Vita version would finally drop I could satisfy my addiction on-the-go.