Xbox One
Minecraft Dungeons
Gamer Reviews
6373 Reviews
7.80
NA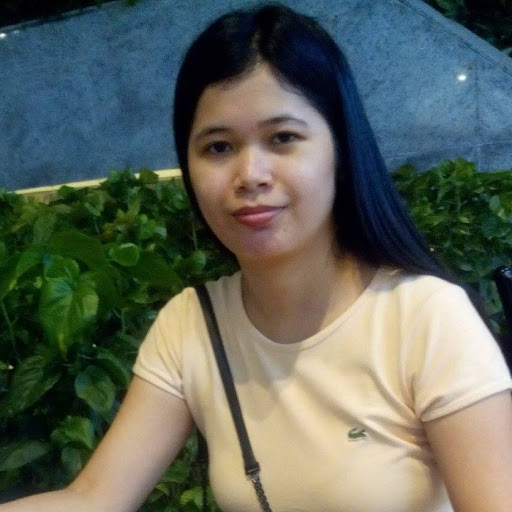 7.00
I've always enjoyed Minecraft when I first played it. Building my own base and trying to survive the night was always a joy. And when I saw Minecraft Dungeon, my curiosity grew more. Gameplay is like Torchlight 2 and I really enjoyed that game. So, will it be a good combination? A game that built its fame through crafting but now joining the ranks of ARPGs like Torchlight?
Well, it's fun. But, not that deep. ARPGs like Torchlight 2 have some depth such as skill trees and stat points. Sadly, Minecraft doesn't have that much depth to it and I can understand. The game itself is geared towards the demographic of Minecraft and that is young kids.
There are no skill trees but you need to manage the upgrade points you earn when you gain a level. These points are used to upgrade passive skill on your gear. But, you need to choose wisely since you don't want to spend all points on a common gear. It's best you save it for better rarity gear.
As for spells, you come equipped with Artifacts. Artifacts are items that you can use to aid you. Some are offensive such as casting a high-damage beam or firing an explosive rocket on your next bow attack. While others are defensive such as casting an aura that heals you per second you are in its radius.
The game doesn't have a class system so you are at the mercy of what items you find along the way. Want to be a melee based fighter? If you end up getting items that increase range skills and have higher rarity bows, too bad. Looks like you'll have to be a ranger for a while.
The graphics are simple. It isn't as gorgeous as other Series X games. But, Minecraft has always been about simple graphics so it isn't really much of an issue.
The music is lackluster. The only times I could remember there is any music at all is when you are at the hub or when you are face to face with a sub-boss like the Enderman.
The controls are great. It's simple and easy to use and there are no button combinations that other games have which can cause confusion.
All in all, if you want to play a game that is great for casual and die hard arpg fans, play Minecraft Dungeons. Just don't expect it to be as deep as any other games of that genre.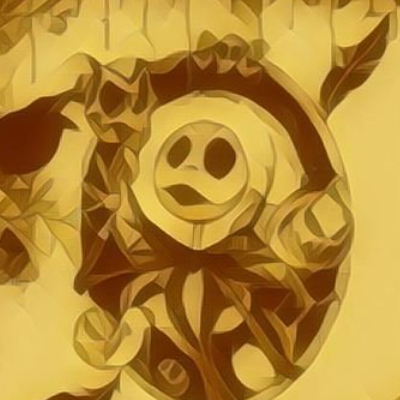 5.00
What I hate about Minecraft Dungeons is the fact that it's replayable. It was fun playing for your first run, but playing the same old levels just to get better and stronger loots doesn't feel fun.
Plus there is no new enemy type to fight, it's the same old enemies, Bosses have no new attacks, just more health and damage.
There's lots of DLC(s), which adds new levels and enemy type, it would be better if the devs add new enemies and levels in the game without paying for the DLC(s). Because, I'm pretty sure that this game will die. Sure they add DLCS, but it's paid, some people will pay for it, sure but for those who can't afford it?
The weapons and stuff you can get in this game is pretty cool. It's like Diablo Budget version. You can make builds with different items combined, but It's not that unique, Unlike Diablo there's lots of stuff you can combine and make into a build like let your minions do the work.
Decent thing about this game is
Level Design 7/10. It's cool at first, but seeing the same old level over and over again is boring and "not unique".
Graphics 8/10 It's cool with all the effects and details in boss fights. Especially when you go into the Redstone mine (I forgot the name) the redness and details they put into is amazing.
It's worth trying if you're ready to spend a trillion dollars on DLC(s) just for new levels of enemy.
Don't hate on me. Yea sure the devs need money but don't they care about the player's Idea and creativity in their games?
Aggregate Gamer Reviews
8.00
Minecraft Dungeons is a great game for all ages. While its simplicity hinders it from truly being an excellent dungeon crawler, it is one that you can enjoy with just about anyone. Its intuitive gameplay, replayability, and familiar environments and enemies make it a great starting point for anyone wanting to get into this beloved genre.
7.50
Minecraft Dungeons is a solid game that is not only cheap, but accessible. It also helps that it came out on everything and Game Pass owners get to check it out for free. It is great seeing Microsoft expand the series out to more genres. The recognizable fidelity aids in it reaching a larger audience and the price tag makes it an impulse purchase. It also helps that the quality is there. I think anyone who takes a dive into Minecraft Dungeons will have a great time.
Minecraft Dungeons does promise that DLC is coming, whether this ends up just being a cash grab to add a couple extra levels is yet to be seen. All we can hope for is that this will give fans of the game a reason to return to the game and give a reason to grind out levels and gear, otherwise, Minecraft Dungeons will surely fall to the wayside.