Xbox One
Metal Gear Solid V: The Phantom Pain
Gamer Reviews
16934 Reviews
8.96
NA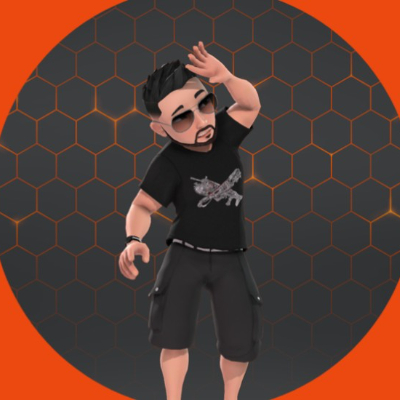 8.80
En iyi gizlilik aksiyon oyunu
Aggregate Gamer Reviews
9.00
There's no denying that Kojima has a vision, a singular style that touches every facet of The Phantom Pain. Missions begin and end with credits that name the supporting players and the Kojima Productions employees responsible for writing or designing each chapter. I estimate I was told no less than 100 times that The Phantom Pain was directed and produced by Kojima. It's a charming design quirk that regularly reminds you of the people who crafted this bold, weird, impressive game.
Metal Gear Solid V: The Phantom Pain exceeds even the wildest expectations of what is possible for a sandbox stealth title. While it deviates slightly from what we've come to understand a Metal Gear title to be, The Phantom Pain's new additions make up for it in spades to sit atop the heap as the best Metal Gear game in the series.
9.00
Metal Gear Solid V: The Phantom Pain is the most divisive game in the series for me. On one hand I love the game play. Building up Mother Base, the missions, the stealth and gunplay all feel so refined. The open-world sandbox is endless fun. The Metal Gear portion though sadly disappoints. The boss fights are lackluster, the cut scenes are not as wacky and outlandish as I expected, and the story never really grabbed me.