Xbox One
Marvel vs. Capcom: Infinite
NA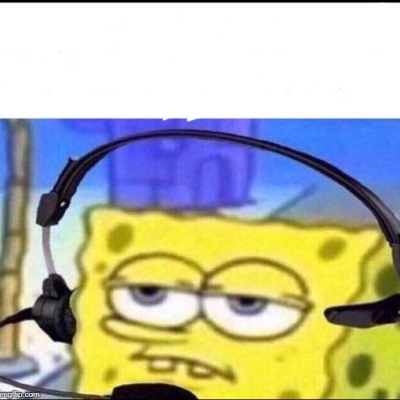 6.00
Lackluster and the modes are bare bones.
Aggregate Gamer Reviews
7.50
It's hard to deny how much of a blemish Marvel vs. Capcom: Infinite's visuals are, but it would still be a mistake to skip this entry for that reason alone. The fast tagging system and the Infinity Stones change up the series' standard mechanics and open up so many options for creative play, no matter your skill level. Infinite is expressive, exciting and fun to play, but the visuals inspire more eyerolls than the hype this series deserves.
8.00
It may not be the prettiest fighting game on the market today, but it's undoubtedly the most fun. And that's what video games are supposed to be, right, fun? You can get hung up on the notion that some of the faces look a bit scary, or that the story mode is stupid or that the image quality is poor, but they are all pretty superficial problems. Look under the skin, and you'll find a fighting game that's not only beautiful, but also has a joyous soul.
6.00
Many people would be happy with any sort of revival of Marvel vs Capcom, considering how dead the franchise seemed after UMvC3 came and went. But playing and thinking about Marvel vs Capcom: Infinite, one can't help but wonder about what it could have been.