Xbox One
Little Nightmares
Gamer Reviews
2124 Reviews
8.95
NA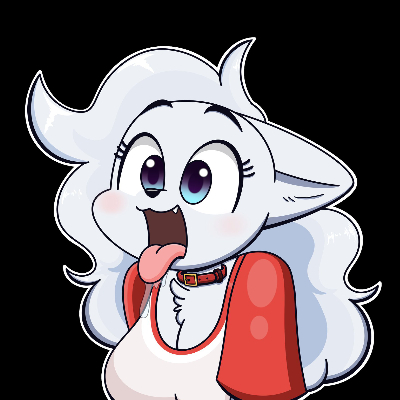 9.70
Hey guys its me I'm back but this time I going to change my profile to better one because its old so in little nightmares I buy it with my credit card but I only got little achievements like 10 or 7 so I have a YouTube channel name YesImSaucy if u sub u be my best friend ever btw add me on Xbox YESSIMSAUCY.
Aggregate Gamer Reviews
8.80
There are some collectibles to find and some secrets to figure out (neither of which are necessary to complete the game) but aside from those two things, there's not a whole lot of reason for most people to replay Little Nightmares. Overall Little Nightmares is a great game and I loved playing it. The odd checkpointing and not having multiple paths through are small issues with a very solid and entertaining game.
8.00
In all seriousness, Little Nightmares does a fantastic job of pulling off "childish horror". It strikes a good balance in introducing horror without ever being too scary; anyone who loves a little bit of the macabre without the intense dread of true terror will love this indie title.
8.00
At times mechanically clumsy, but artistically sound, Little Nightmares might get on your nerves every once in awhile, but its imagery will burrow into your brain and never leave.