NA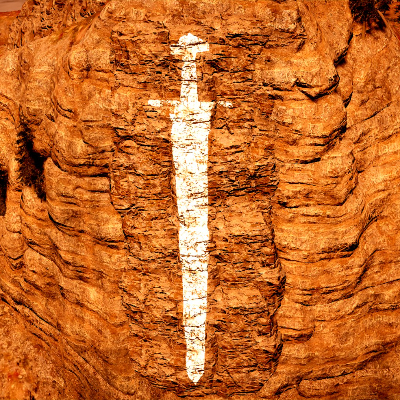 6.70
Gets Very boring after a while of playing, the ball mechanics is Straight up Dumb, it lock to the enemy and the only way to not get hit is to catch it, and catching it is so tedious.
It should be Free to Play.
Knockout city is a dodgeball game made by the Velan Studios.
It is their first real game (Their first game was Mario Kart Home Circuit) and it is already great. It is fun to play in the well-designed maps like a map where there are tubes that teleport you, a map that always spins and a roundabout full of cars. What is special about the game is that there is an auto aiming system. The graphics and the music are pretty well designed. What i like is that there is no in game purchases, what you will expect of a game like this. My only problem is that there is not that much content. There are only 5 maps and 5 special balls. There is now a free trial until 30 may and i want to tell that you must download it now.
Jacob's gamekanaal
Aggregate Gamer Reviews
8.50
Knockout City is highly addictive, fast-paced, organized multiplayer chaos that sometimes makes you feel like the best of the arena and, in other times, wondering why you can be so bad after playing games for so long. But in the long run, it's the most coordinated and coffee-fueled crew that wins. That is unless you're soloing another player.
8.50
Content concerns aside, Knockout City has a superb base to build off. With gameplay that eases you in, then encourages you to experiment with those mechanics to increase your mastery, Knockout City offers a refreshing take on both the multiplayer shooter and the classic game of dodgeball.
8.00
I was thoroughly impressed with Knockout City. Velan Studios has created a dodgeball game that has solid mechanics and is really easy to pick up. The skill ceiling is also incredibly high, making room for some really competitive gameplay. With a plan to heavily support and add on to the game over time, Knockout City is a welcomed addition to the sports game pantheon.